THE ROWE BROTHERS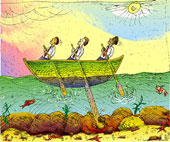 Jacksonville, FL area band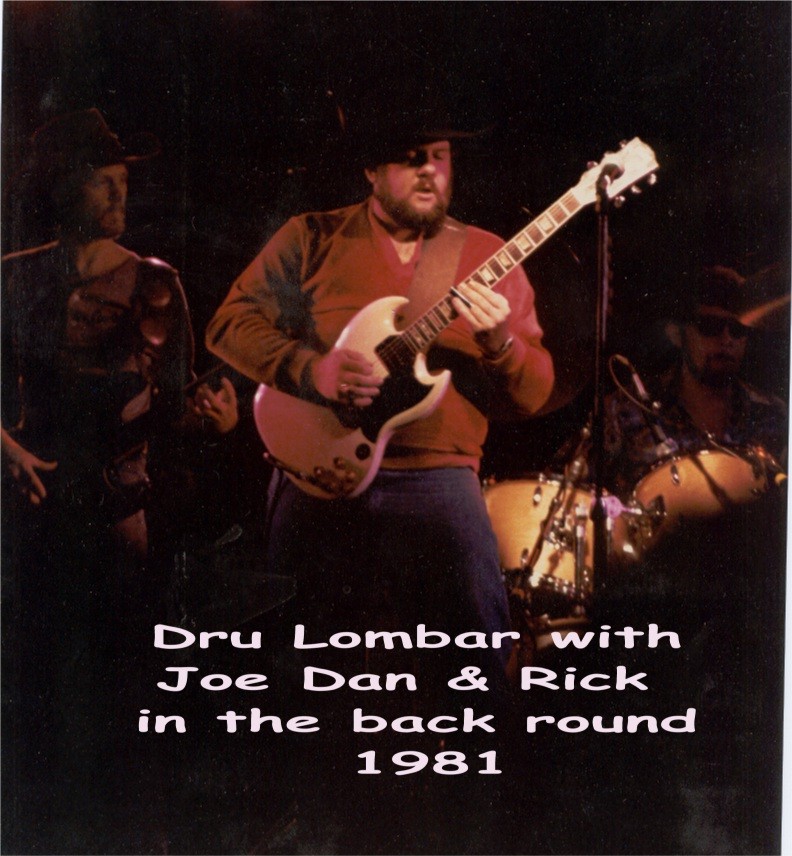 Dru Lombar with Grinderswitch, after the Rowe Brothers
Band members included:
Dru Lombar (later joined Grinderswitch) vocalist and bass player. Dru, from Neptune Beach, volunteered his mother's garage for practice. The group would get together and practice there as well as jam with other musicians who happened in. Sadly, Dru passed away not so very long ago. When the band did a tune that required a gritty "soul" sound, they called on Dru for the vocals.
Donn Finney, from Orange Park (later joined the Allman Brothers, country star Razzy Bailey, and a short stint with Wet Willie. He also later joined the Redd Foxx orchestra and perhaps went on to join Cher's orchestra just before she married Greg Allman. He later joined Greg Allman's band and played with that group until he gave up rock and roll, opting for a career in real estate in Georgia and playing saxophone in his church. He too passed away a few years ago. Donn was inducted into the Georgia Music Hall of Fame in 1995 posthumously.
Ken Webb, formerly with the Teddy Bears, outstanding vocalist and keyboard player for the Rowe Brothers. He was the spokesperson for the group and if they had any one person who they called "manager", it would have been Ken Webb. He, along with Donn Finney, was listed as contact person for the group. Ken had "stage presence". And when they were on stage they all exhibited showmanship right down to their matching attire. Professionalism might be a better term. They worked at perfecting their music, their routines, their entire show. The crowds loved them and everywhere they played, they were always booked to come back.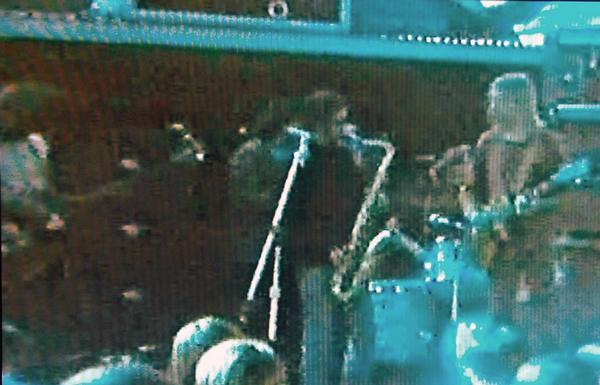 Donn Finney on stage with Duane Allman, circa '69 or early 70's, after the Rowe Brothers
The Rowe Brothers had a rotating nucleus of about six members at any given time. They played in the Jacksonville area down to St. Cloud and Kissimmee, White Springs, Pensacola, Ft. Walton, Jekyll Island, Brunswick and many other venues. The band performed with such groups as the Tams, Rudy Ludaway and the Capps, Arthur Conley and the Swinging Medallions. They played the usual Jacksonville hotspots and Fernandina Beach on a regular basis. They also played regularly at the Jacksonville Naval Air Station at the enlisted men's club, the Blue Jackets Club. The Rowe Brothers had a sound, which could best be described as "full" - no doubt due to the sounds of that grinding organ and the addition of a brass section. The guys joked about it, but they used to say they were "The Rowe Brothers Road Show or Revue." Wherever they played, the house was packed.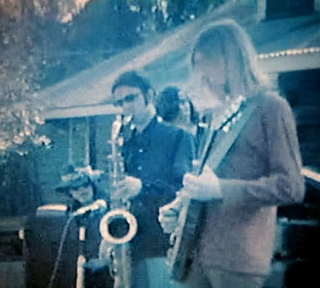 Donn Finney on stage with Duane Allman, circa '69 or early 70's, in Jacksonville after the Rowe Brothers
Check him out on Youtube where Donn joined Duane Allman at the Forrest Inn, Jacksonville, 1969: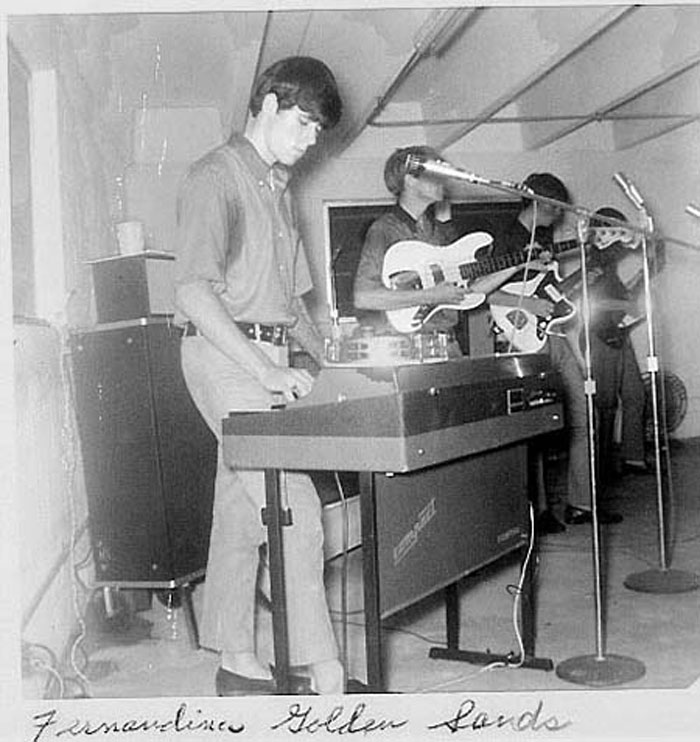 Ken Webb on stage with the Teddy Bears, mid-sixties prior to the Rowe Brothers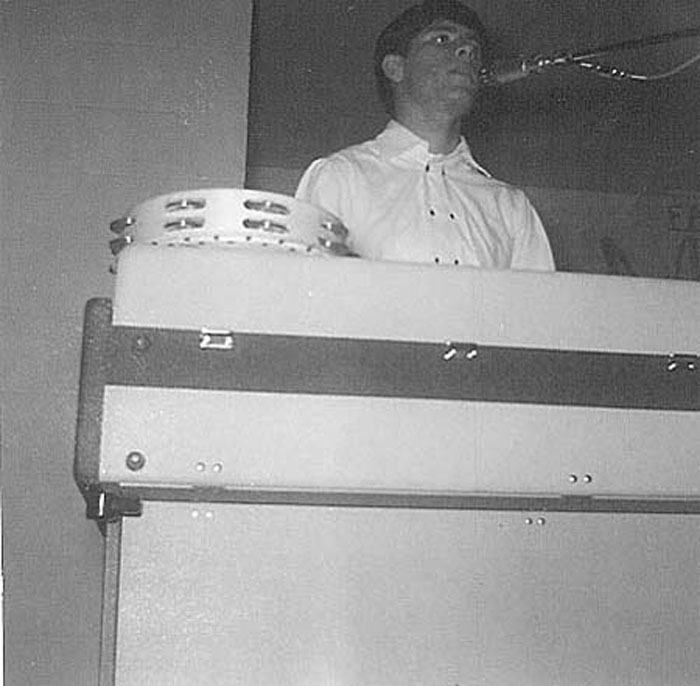 Ken Webb on stage with the Teddy Bears, mid-sixties prior to the Rowe Brothers
Larry Finney, younger brother to Donn, played trumpet with the group briefly and now lives in Tennessee.
Pics and info. courtesy Loretta Jones