REBBELAIRES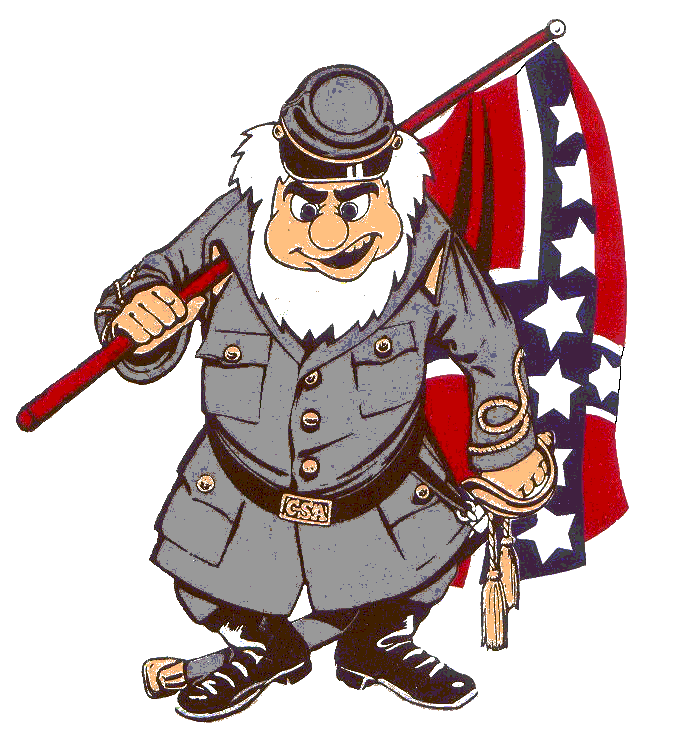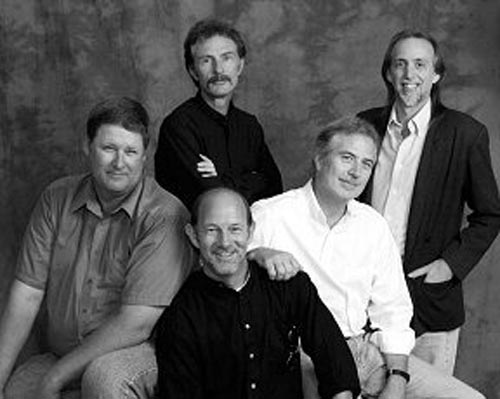 The Rebelaires give you southern heritage music that will move you with its conviction and soul-stirring intensity! Never has any music burned with such dedication for a cause since the folk songs of the early 1960's; a pivotal decade that molded the musical tastes of each member of the Rebelaires.
In the music of The Rebelaires, you can hear the keen wordsmanship of the folk singer/songwriters, the emotion of both black and white rhythm and blues, the soaring harmonies reminiscent of the Byrds, the Beatles, the Eagles - all blended with a musical sensibility inspired by pop, bluegrass, blues and country.
Brothers John (Drums, vocals) and Bill Smith (Guitar, Mandolin, Banjo, Recorder, Harmonica and vocals) formed a small band at the young ages of 10 and 12. Over the years they went in and out of various bands, but in 1976, Bill left the nightclubs to pursue a musical degree, while John left college to pursue an education in the nightclubs.
Meanwhile, in 1972, Gerald Dukes (Bass Guitar, Harmonica and vocals), already a veteran of the local music scene, sold a bass guitar to Dave Griffin (Rhythm Guitar and vocals), a youngster right out of high school smitten with the rock and roll fever. Gerald turned his attention towards a lengthy tenure as bass guitarist for a gospel outfit, and Dave cut his musical teeth in several groups until landing a full-time gig with a down home band featuring recording artist Eddie Middleton. In this band, John Smith and Dave Griffin would mold a musical relationship that would hold fast for years to come.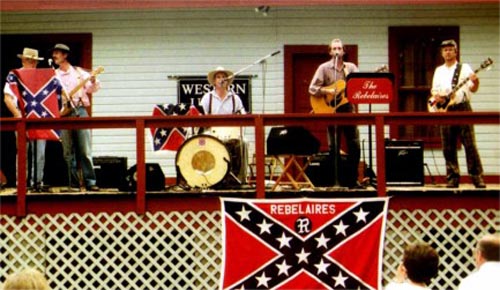 Years later, after many separations and reunions, the four men found themselves together as members of the Waycross camp, Sons of Confederate Veterans (SCV). After several impromptu performances at local camp function, the guys were christened "The Rebelaires." Realizing that they were having genuine fun and that the message in the old 1860's-era songs was true and heart felt.
For a time, the old tunes were enough to fill the repertoire of The Rebelaires, but being accomplished songwriters, they were compelled to put forth some songs of their own invention. It was during the creative process that the Rebelaires' own original style naturally came out; and, after applying their style to the standards of old, they were set to record their first release "Carry the Memories On." Years later, and many more releases since, The Rebelaires are still tearing up the town playing their music when able, and working on new music for our pleasure.