Ravens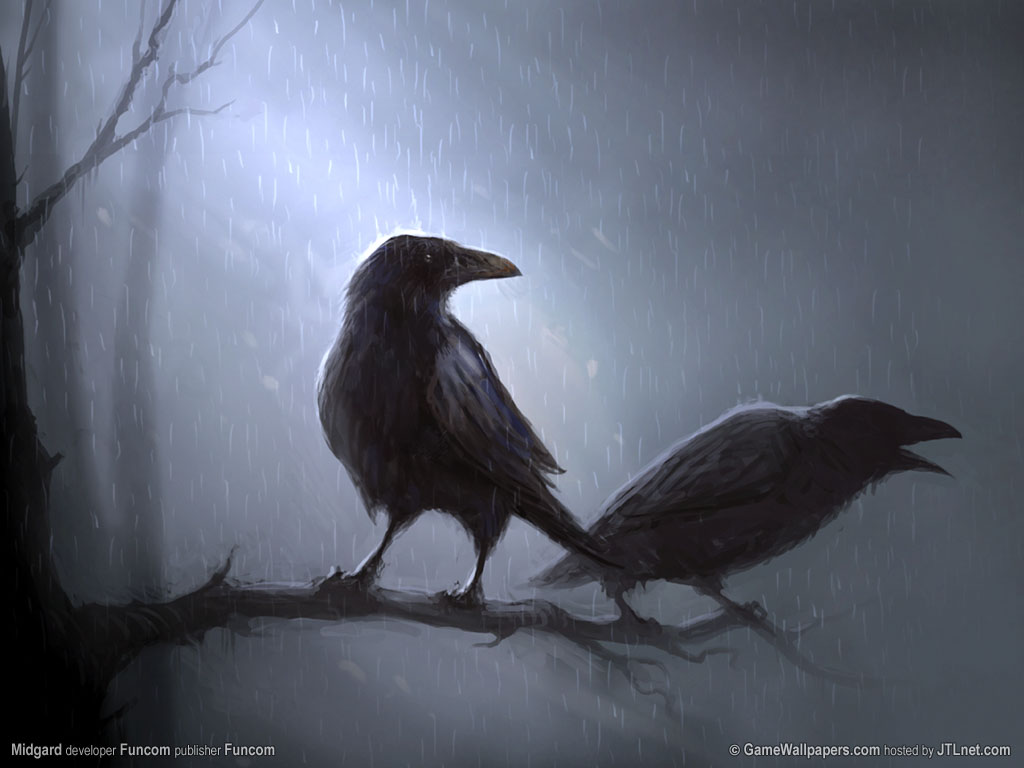 Jacksonville, Fl.
Jacksonville, Florida
The ravens hailed from the west side of Jacksonville. The band consisted of: Junior Johnson drummer/lead singer; Ted Maloney (now deceased) bass; Robert Kinrey lead guitar; and Hank Spencer keboard player.
Butch Klein (also deceased) later joined the band for a while on rhythm guitar but left and became a very good keyboard player.
The band's first job, Oct. 30, 1964, was at the Green Street Teen Club, perhaps at the end of Myra St. A lot of bands in thost days got their first gigs at this club. In early 1965 the band played in Palatka where they met the Illusions, with whom they became fast friends, which resulted in more gigs in Palatka. In return the Ravens got the Illusions started in Jacksonville at the Southside Women's Club, another popular teen dance venue in those days. The Ravens met the entertainment director of the Yankee Clipper in Ft. Lauderdale, Bill Moffitt, while playing at Danny's a-go-go in St. Augustine, Fl. Also, while at Danny's the band met Herman's Hermits when they came to see the Ravens after a show in Jacksonville in early 1965. In Ft. Lauderdale the band played two weeks at the renouned Escape Hotel and then were booked at Lenny's Lauderdale #1 night club. They were selected to write and record the soundtrack for a movie called "Go Go a Go Go". They were also in the film and some of it was taken at the Mia Kai restaurant which is still there today. The film was never released, at least not in the USA and the producers left town with the band's contracts never to be seen again. Shortly after that the military draft caught up with the band. They all entered the National Guard but when the band reunited they only lasted a short time until about mid 1966. The Ravens played in the same circles and clubs as the Yo Yos, Tiny and the Surfers, The Night Shades and most all of the teen bands of the 60s.
Jimmy McCormic played with the Ravens in 1966 so JR could front the band. He was great out front with the crowd. Robert Kimrey was a great guitar player and was only 16 when he started.
Memories From Hank Spencer:
It all started when I got a car and started going to places like the Normandy Teen Club and Brad Treddinick youth center. My favorite at Normandy was the YO YO's It was like Beatlemainia. They were great. At Treddiick it was the Emeralds with Noel Glenn. It was amazing to hear them do Green Onions without a keyboard player. I would go to parties with my friends that had a little group and when there was a piano there I would play with them. They said I could be in the band if I got a keyboard so my mom bought me a Lowrey portable organ. No a Vox darn it. But I think there were only about 10 bands in town and noboby else had a keyboard. That gave us a leg up when we did House of The Rising Sun, We Gotta Get Outta This Place, and all the other keyboard songs. We played Dave Clark Five, most all English music.
The Ravens played in Waycross on a Sat. and were blown away by the fact that The Tokens had been on that stage the night before. Duh! We played the Blue Jackets EM club at NAS. Once there we shared the show with the Lemontwisters. Talk about funk Wow!! The club brought in a noise meter and told us we played the volume of a jet on take off. No wonder I can't hear well now. I told you earlier about Ft Lauderdale Etc Enough Ravens.
Once the military broke up the band, and we couldn't recover I played with the Four of Clubs. Then I found out how much I couldn't play. They played everything from Glen Miller to top 40. It was with them I learned how to play. Noel came to play with us and I remembered him from the Emeralds at Treddinnick. We played with The Kingston Trio at NAS. When I left the Four of Clubs I played in a few "junk" bands. You know, limited practice, no goals. I even played Bobby's Hideaway in Waldo. At least once they brought in a singer named Connie Cato. She was from out west. She could really sing.
Once I could go to bars, I started going to the Golden Gate at Cassat and Kingsbury. That's where I met The Chosen Few, Shink and Charlie Morrison, I think Tiny Ganis played bass and ROBERT NIX. I had already met Dennis Yost at different clubs. The yo yo's had morphed into Mouse and the Boys. I had also made friends with the Illusions from Palatka. I also acquired a Hammond B-3 with 2 122 Leslies. I wonder how many musicians recorded with Dave Plummer and Cypress studios. I would be ready to bet I am the only, or one of the few, to record in all three studios he has had. A shack in Palm Valley, 3rd St. and 9th Ave. in Jacksonville Beach, and his present location.
We also played with Jimmy Strickland in the Beach Coliseum. I met Skynyrd for the first time in front of Phil Cay's barber shop on Cassat Ave. Remember "Phil Cay and the Chantel's"
I saw a phone book add on Limelight that had Paulu's music listed at 41 w Monroe St. I don't remember them there, does anyone?
Another thing I remember. I think it was in 66, The Ravens had an offer o go to Atlanta and audition for a talent agency, I don't remember the name, but Buddy Buie and (robert?) Langford were involved. They liked us and decided to take us "under their wing". The first gig, we drove from Jax to Ft. Walton Beach with our last dollar. When we arrived, we found out the gig was cancelled. I call Langford (collect) and he wired us money to get back home. After that he decided to change our name to " School Zone" . He reasoned that all over the country people would see the name at every school. We were not happy campers. The booked us at the Holiday House in Tampa Fl. Thus meeting Mike Pinera. Then they seem to loose interest so we split. It dawned on me years later that they were getting connected with Al Kooper and Skynyrd and Sounds of the South Studio.
Maybe not, I'm not too sure of the time frame but maybe doodling with ARS. There was a lot going on. I think Mills from the Bushman was in Atlanta then. Also the Swampers were getting known at Muscle Shoales. Any way, we became an after thought.
(info courtesy Hank Spencer)