RAVENS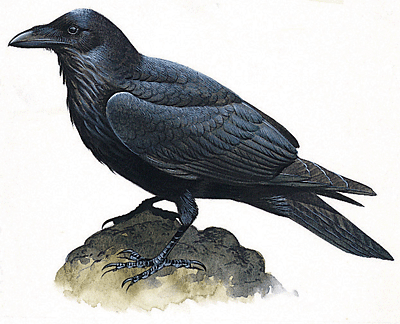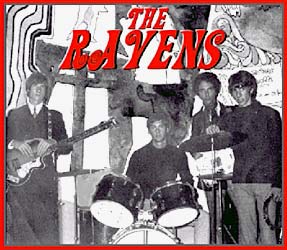 Tampa Bay area band:
BRIAN EGAN bs
JOHN HOWENSTEIN keyb'ds
MARK MACONI ld vcls
PAUL PURCELL drms
AL SCHWEIKERT ld gtr, vcls
CHRIS KRAWCZYN keyb'ds
BEAU FISHER bs
KEN SPIVEY bs
KENT PEARSON bs
TOMMY ANGARANO organ, vcls
CHARLIE BAILEY gtr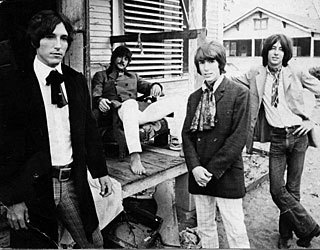 The Ravens 1968-69
45s:
1.(A) Reaching For The Sun/Things We Said Today (Boss 003) 1966
2. Calamity Jane/Now She's Gone (Rust 5123) 1968
The debut waxing by this Pinellas County, Florida quintet hit the stores in the Summer of '66. Reaching For The Sun is moody jangley folk-punk with yearning harmonies - this has resurfaced on Psychedelic States - Florida Vol. 2 (CD).
The second 45 features a couple more tunes from Al Schweikert. Bright 'n' breezy pop with an RKO-radio-blip intro and some fuzz is slightly marred by some brass. The flip is an introspective lovelorn ballad with keyboard doodlings. Calamity Jane was co-composed with Karl Lamp with whom Albert Schweikert also composed The Tropics' classic As Times Gone?
The Ravens were managed by A.J. Perry, who was 'the' regional concert promoter at the time. They opened for every major act that came to town during that time, including The Hollies, The Yardbirds, The Who, Hermans Hermits, Blues Magoos and Sonny and Cher.