PIGEONS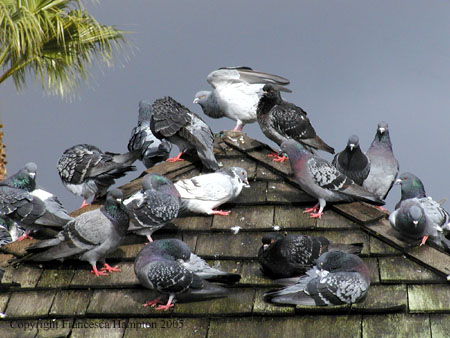 Miami FL band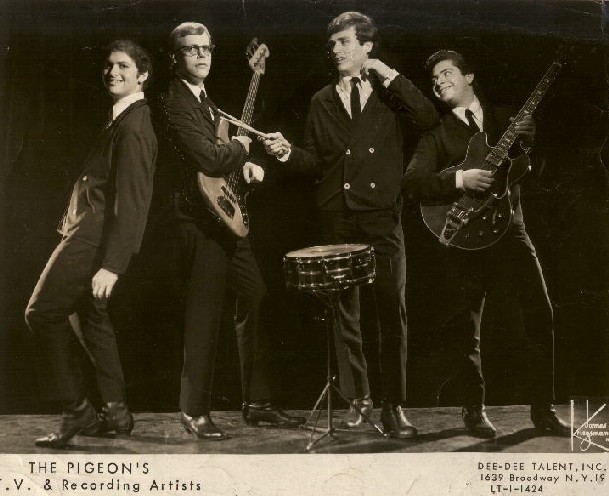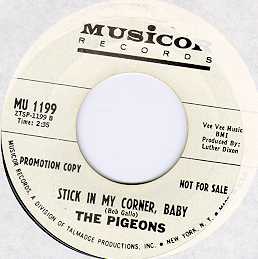 Do you recognize these guys? Scroll down for a surprise.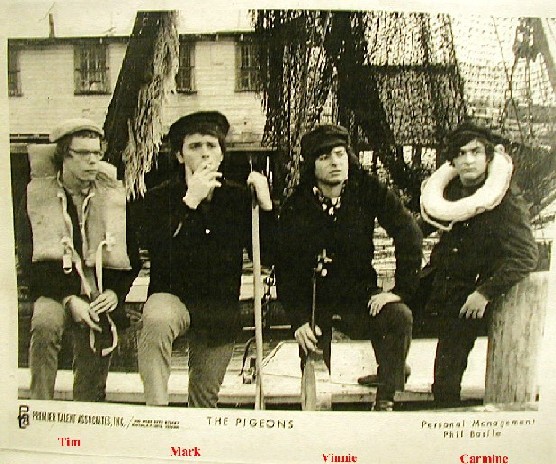 The Pigeons (1965 - 66)
In 1965 four musicians in Long Island formed a band and named it The Electric Pigeons. They soon dropped the Electric part and became simply: The Pigeons. They were Mark Stein (organ), Joey Brennan (drums), Tim Bogert (bass) and Vince Martell (guitar). They built up a good following by 1966, but when they gigged with a band named The Vagrants, featuring a blistering guitar talent in Leslie West (later of Mountain fame), they were blown away by the Vagrants arrangements of other groups songs. That changed the direction of The Pigeons and they soon were developing and performing their own spectacular and entrancing versions of other people's songs, bringing out that which was over-produced out of the original releases. That was the genesis of Vanilla Fudge.
Read the full chronicle here: