PAPA JOE AND THE REST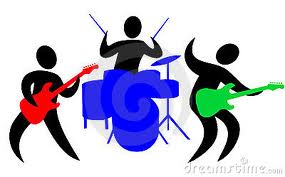 Valdosta, Georgia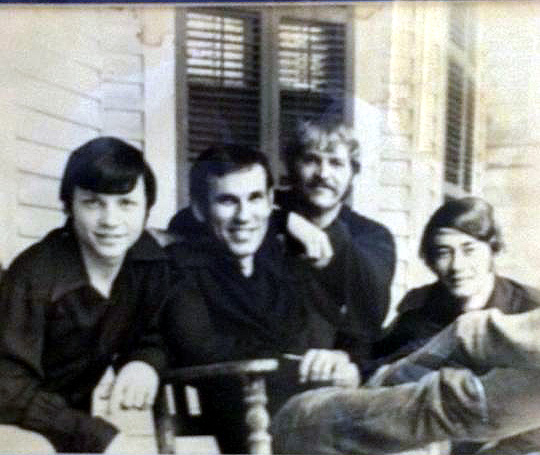 Members, L-R:
Mike Henderson, vocals and horn; Joe Crosby, vocals and keyboard; Bill Kell, vocals and drums; and Floyd "Dusty" Justice, vocals, guitar and bass.
The band formed in Valdosta, Ga in the late 1960s and played private parties and the night club circuit, mostly in South Georgia and North Florida. Mike had been a member of several previous bands. Joe began his career playing gospel music. Bill Kell was in a rock band in Swainsboro, Ga in high school and later formed The House of Commons in college at Valdosta State College. Dusty was a member of the Furies in the Fitgerald, Ga. area in high school and later joined The House of Commons at Valdosta.
Pappa Joe and the Rest began playing more and more in Florida and later moved to the Panama City, Florida to play the night club circuit. They eventually moved on to the Pensacola, Florida area.
Comments from those who knew them:
Van Brown: I does remember. Glad Joe's son sent the photo. Many good times with these guys. I remember when they came to the radio station where I was working to record a demo tape. Mike's trumpet was so hot in the room that we had him stand outside (next to a huge yucca plant), and put a mic by the window.
The station at the time was W-GAF (910 AM). I don't have any more photos, but the album they recorded in Florida is around here somewhere. I used to show up at gigs so their wives would have somebody to dance with.
(picture courtesy Rick Crobsy, Joe's son)