MOSE JONES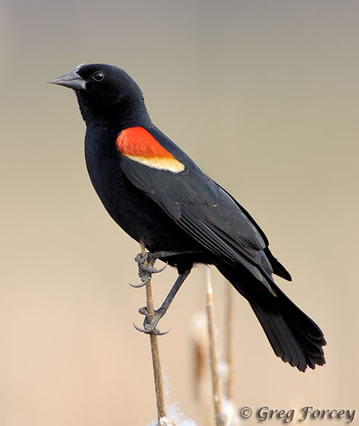 Atlanta, GA

Band members: Steve McRay, Bryan Cole, Jimmy O'Neill, Marvin Taylor, Randy
Lewis, Chris Seymour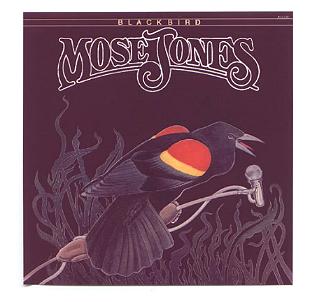 Mose Jones #1:
Randy Lewis, Bryan Cole, Jimmy O'Neill, Steve McRay
Label: Sounds of the South / MCA - Produced by Al Kooper
2 albums: #1 "Get Right" & #2 "Mose Knows"




Mose Jones #2:
Randy Lewis, Steve McRay, Marvin Taylor, Chris Seymour
Label: RCA / BGO - Produced by Buddy Buie with Tad Bush
2 albums: #1 "Blackbird" & #2 recorded but never released 2nd album
(the song "Alien", which the "Atlanta Rhythm Section" recorded and had a top 20 hit with, was from the 2nd unreleased album)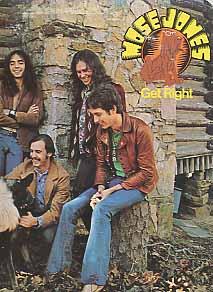 In the early 70's this was the must-see band in Atlanta. A regular fixture
at popular hangout, C.W. Shaw's, they played what is now being called Old
School rhythm and blues. Their funked up version of the Beatles "Blackbird"
remains an icon of the band's work. With a high level of musicianship they
became known for their extended solos that built to a dynamic peak.
Bassist, Randy Lewis, who was missing part of his right arm from the elbow
down, played with a cast that had a guitar pick built into it. Later they
became known as the Outta Hand Band. And still later on, this evolved into Java
Monkey, a group which still exists to this day.
Members Jimmy O'Neill and Randy Lewis tragically passed away early in life.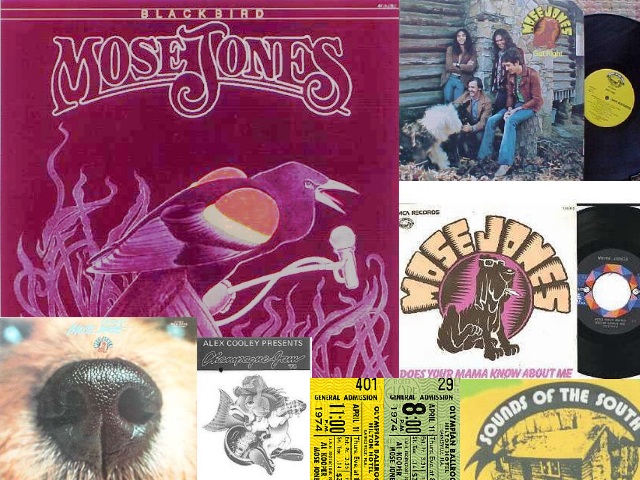 Check out the Mose Jones website: MOSE JONES
info courtesy Robert Stapleton