THE MISSIN' LINKS SHOW BAND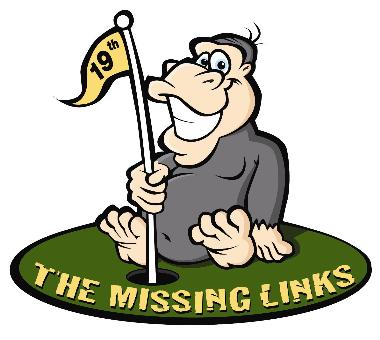 1964 - 2009
It was late in the summer of 1964 when two brothers, Dusty and Rocky Malone, decided to form a new rock group. They were not new to music, both had been playing for years, but they had never put a group together on their own. With two more friends, and a living room full of musical equipment, "The Ideals" were born. Dusty and Rocky were both accomplished guitarist, so they quickly became very popular in the surrounding area. Both being perfectionist, it didn't take long before they both felt something was missing from their instrumental dance versions of current hits, they wanted a bigger more powerful sound. Early in 1965 Dusty started fronting the group on vocals, and the decision was made to bring in a horn section. With that, Dusty and Rocky decided that this new group and new philosophy needed its own name, and that was the beginning of The Missin' Links Showband.
The Missin' Links Showband was an instant success. Soon the group was on a tour of the Eastern United States. During that time the group performed concerts with the top performers of the time like Wilson Pickett, Clifford Curry, Billy Joe Royal, Percy Sledge, and Eddie Floyd. Eddie Floyd was so taken with the band that he put them under contract and managed the group. The Missin' Links Showband continued to tour and became the favorite band for college parties throughout the South.
With growing families and changing lives, the members of the group have changed over the years, there never seemed to be an end to the flow of musicians from the Middle Georgia area. Remarkably the members of The Missin' Links Showband generally grew up around the same town and in most cases the guys new each other their whole lives. It was around 1980 when Killer came to the group as drummer, in 1984 Caveman on bass and Hatchet on trumpet, and 1988 brought Slick on saxophone. In 2000 Doc started on trumpet, and Crank on keys and guitar in 2004.
Now, The Missin' Links Showband stands strong as Georgia's premiere oldies and beach music group. The group continues to perform with groups like The Platters, The Drifters, The Box Tops, and Troy Shondell and the Shondells. The powerful sound that was born in 1965 has not changed, and many of the students that heard the group in college now bring them back for class reunions, weddings, and concerts.
Information courtesy of Hatchett Malone - 2009
Visit their Web site - The Missin' Links Show Band
©2009 DaveandAndy