MAUNDY QUINTET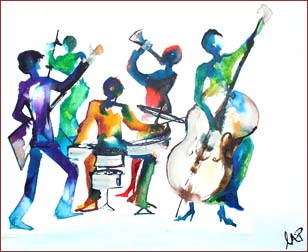 Gainsville, Fl.
Florida band from the mid-60s. Played often at "The Place" in Gainsville, a converted bowling alley on University Avenue. Dancing was a big thing back then and Gainesville had some of the best looking high school girls going. The bands 45 rpm, I''m Not Alone, was played by radio station WGGG and it became a local hit. From that seed which flourished in Gainesville, the Eagles were born and grew into a great band.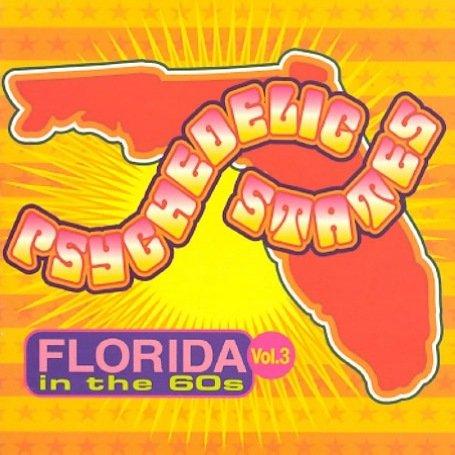 Members of the band included:
Barry Scurran bass guitar; Bernie Leadon guitar, banjo (later became original member of The Eagles and wrote Witchy Woman); Boomer Hough drums; Don Felder guitar (later played lead guitar with The Eagles) ; and Tom Laughton vocals & percussion.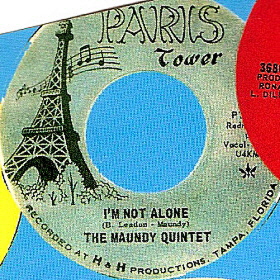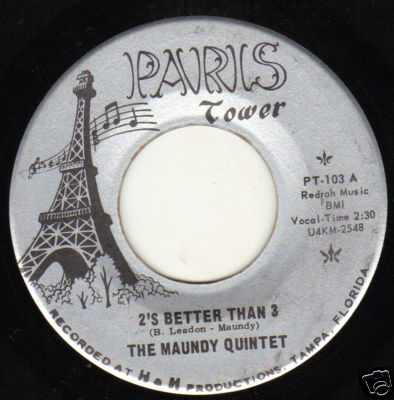 (info. courtesy Harry Brown).