LOST SOULS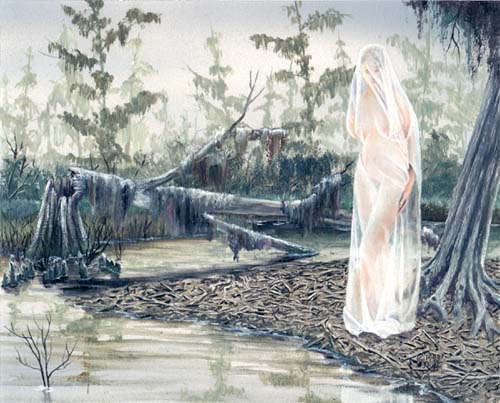 Elon College, NC
1966-1967
Played mostly in 1967 after the members had all played in other bands. What was lacked in musical ability was made up for in desire and energy. The band played some paying gigs (made$25 apiece one night) and the PA system only cost $80, so that was pretty good money. Broke up when the members left for college. Reformed in 2003 when they rediscovered each other via the internet.
Personnel:
Steve Cates - Vocal
Tom Moorefield - Guitar
Jeff Coggins - Organ
Jeff Felshaw - Drums
Joe Lowe - Cornet
Phil Edgerton - Sax
Influences:
James Brown, Sam and Dave, Otis Redding, The Tams, Wilson Pickett
Setlist Sample:
I Feel Good, Hold On I'm Coming, Mustang Sally, Try a Little Tenderness, Land of 1000 Dances, 99 1/2
Equipment:
Fender Mustang, Conn tenor sax, cornet, Ludwig drum kit, Farfisa organ.
Rehearsal Space:
Tom's garage, Phil's back patio.
Band Vehicles:
The Green Bullit,...an old Oldsmobile, and an enclosed utility trailer.
Best Gig:
8th grade prom in a little rural area. The kids thought we were gods.
Gig from Hell!:
A drunk bowling league party.
Band name came from the movie "The Island of Lost Souls"
Where are they now?
Jeff Coggins wasn't foound, Jeff Felshaw lives in Fla. and had to be replaced for the reunited band. Joe is a retired HS guidance counselor, Tom is a geologist, Steve is a college prof. Phil is a former RN and now works in a health and Science museum.