LOST SOUL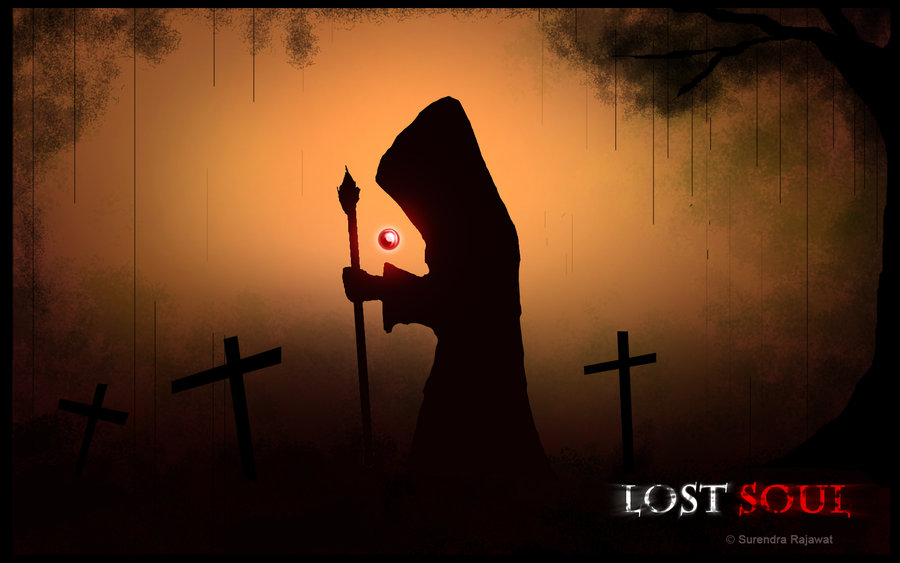 West Virginia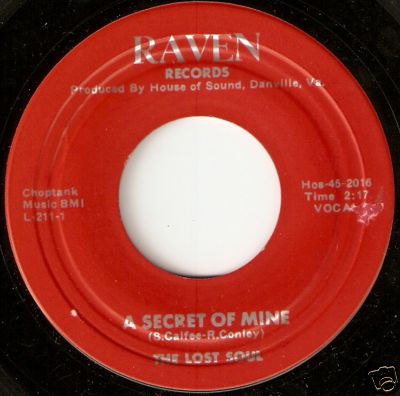 The Lost Soul hailed from West Virginia and recorded two 45s for Raven Records in Danville, Va. The first regarded as a classic among both garage and Northern Soul collectors.
"Mind Expressway" certainly falls into the former category, while "A Secret of Mine" sounds more like the Beach Music popular in Virginia and the Carolinas to this day.
The band traveled to Danville from Bluefield, West Virginia early in 1967 to record their first disc for Raven. Steve Calfee and Randy Conlee both played guitar and organ in the band, which started as the Prussians.
While I never heard the record on our local Top 40 station, a friend and fellow musician purchased the 45 in South Boston and remembers "Mind Expressway."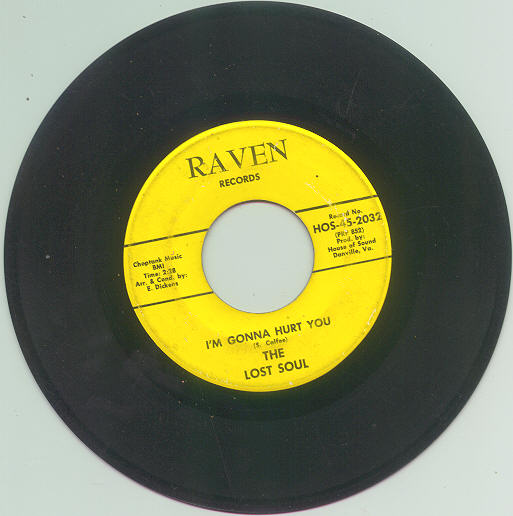 The Lost Soul lip synched both tunes (with Calfee at the mic) on "The Dick Bennick Show," which aired on WGHP Channel 8 in High Point, NC. By mid-1966, Bennick's Saturday afternoon show was following a dance party format featuring teens from area high schools and garage bands as well as recording artists like Percy Sledge. Bennick was a popular Winston-Salem disc jockey and horror movie buff, who went on to create his alter ego, Dr. Paul Bearer, the host of WGHP's "Shock Theatre." He took the same shtick to St. Petersburg, Florida, where Bennick achieved greater fame as host of WTOG's "Creature Feature."
A second Lost Soul session was held in Danville later in the year, when the band recorded "For You" b/w "I'm Gonna Hurt You." While not as impressive as their first waxing, the A-side features an interesting reverb guitar and organ work, although the chorus is sung off-key. Despite its flaws, the song is infectious. "I'm Gonna Hurt You" has a blue-eyed soul sound akin to songs played on juke boxes in Myrtle Beach, SC.
Soulmasters' bassist Ernie Dickens is listed as arranger and conductor for both sides. I contacted Dickens in 2011, but he had no recollection of the sessions or the band.
(pics and info courtesy Jack W. Garrett)