INCIDENTALS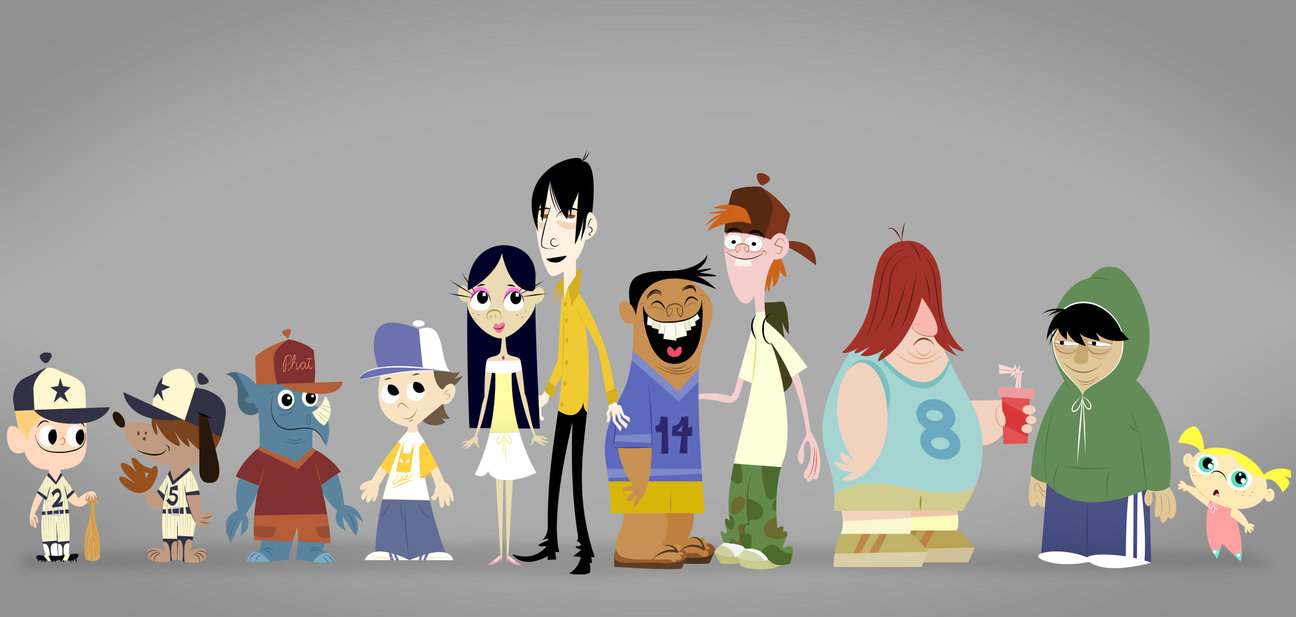 Ocala, Fl.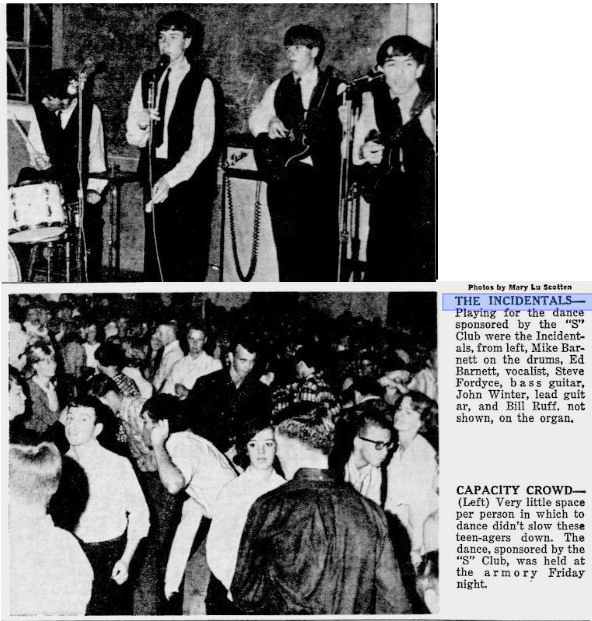 Band members were: Ed Barnett - vocals; John Winter - guitar, Steve Fordyce - bass, Tony Cummings - organ and Mike Barnett - drums.
They were from Ocala and were known for their great singing. The lead singer Ed Barnett moved to Jacksonville.
The band practiced at a house on the Silver Springs attraction property and became Ocala's hottest band. They played note perfect covers of The Beatles, The Zombies, The Who, The Young Rascals, The Rolling Stones.
John Winter and Mike Barnet went on to form The Flow with future Eagle Don Felder and recorderd one album for Creed Taylor Records.
(info courtesy Bruce)