The Gang of Saints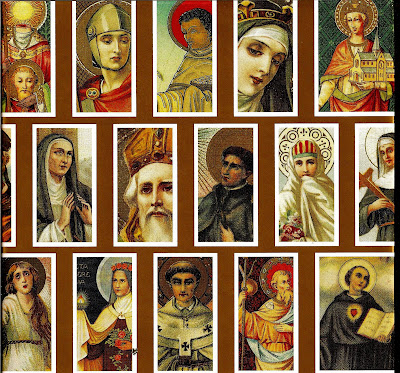 Adel, Ga
The Gang of Saints formerly the Rouges until they cut a 45 record of original songs and had to change their name due to the other" The Rouges " band that had a hit record. The band members were…..
Steve Beall – Lead Guitar, lead vocals
Pat Beall – Drummer, vocals
Ricky Penn – Keyboards, vocals
Bruce Knight – Bass, vocals
Mickey Burns – Rhythm Guitar, vocals
All were from Adel except Bruce Knight who was from Nashville, ga. The Bealls were brothers. Pat is now a dentist in Lagrange, Ga. The members were about 15 years of age when they broke up. Ricky and Mickey then formed the Banana Boat Society and added Dale Gillespie, currently living in Valdosta, Ga. Their booking agents were Donnie Tanner and Johnny B. Moses who were JB artists. Donnie would later become an integral part of The Atlanta Rhythm Section.
(Info courtesy Dale Gillespie)