ERGE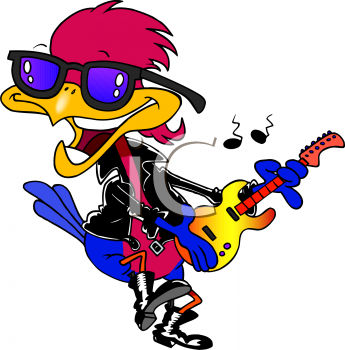 Pompano Beach, Florida
1969-1973
Personnel:
Bob Boyce - Guitar, Sax
Rudy Wagner - Trumpet
Roy Smith -Trumpet
Trip (Bobby Allen) - Drums
Jack Tafoya - Bass
Bob Haley - Vocals
Scott Ireland - Sax
Dave Langley - Trombone
Influences:
CTA (Chicago), Blood Sweat and Tears, Buddy Miles, The Flag, Gary Pucket and the Union Gap, The Buckinghams.
Setlist Sample:
More and More, I,m your Vehicle, Only the Beginnings, Color My World.
Equipment:
Shure vocal masters, Fender Bassmans, what ever we could get our hands on.
Rehearsal Space:
Bob Haley's house, warehouse in Deerfield and Ft Lauderdale.
Band Vehicles:
56 Buick LaSabre.
Best Gig:
Broward Junior College Frat -Sorority Parties, Lots of Beer and Ladies.
Gig from Hell!:
Bachelors III, Walter B. Walters audition for Bobby Van, when Walter B asked us to cut our hair, join the union, wear suits and do dance steps.