DOUG CLARK AND THE HOT NUTS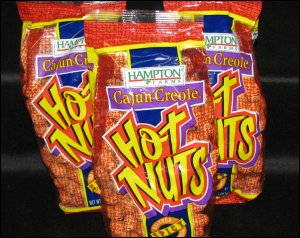 Excellent, exciting soul band with humorous songs.
these guys put on a show.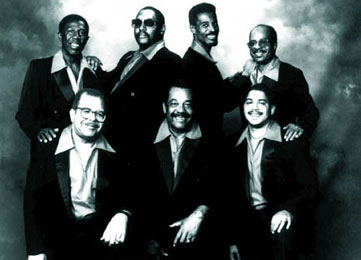 The Hot Nuts started in North Carolina in 1955 as a high school band known as the Tops. As they developed their act at fraternity parties and such, they became very popular, and eventually changed their name to (Doug Clark and) the Hot Nuts. It was years before this underground "phenomenon" was introduced to the general public via vinyl.

The Gross label was truly an artifact of the 1960s. When Doug Clark and the Hot Nuts' gigs reached near-legend status on campuses, the group's records were put out on a special label basically designed as a vehicle for the group. Major record labels, or even major-wannabes like Jubilee/Josie, couldn't afford to be associated with the group's records, which went far beyond what was normally called "party" records at the time.

One story I remember about the group during my college days in the mid-'60s was possibly exaggerated, but such is the group's legend. It went like this: A frat Social Chairman on my campus decided to hire the group for a party. The group asked the Social Chairman to check off one of several boxes on a card which indicated the depth of "gross" the party was to be. The Social Chairman decided he didn't want anything too bad, since there would be dates there, so he checked a box in the middle of the list marked "mixed gross." The group allegedly showed up wearing nothing but green jock straps. With this sort of reputation, what record company would want to be associated with Doug Clark in those oh-so-conservative early '60s?

Band members on the original Gross album Nuts to You were Doug Clark (drums), June Bug (trumpet), "Big" John Clark [Doug's brother] (saxophone), William "Chicken" Little (guitar) and Prince Taylor (vocals). Later, various other musicians were in and out of the group, which later was up to nine, including a female vocalist named "Tootsie." The group was active into the 2000s, but Doug Clark died on September 16, 2002. His son, Doug, has reportedly joined the band, who will henceforth perform as "Doug Clark's Hot Nuts."

These records have long been out of print, although they remain high on collectors' want lists. In 1998, Collectors' Choice Music has made available a CD called Doug Clark and the Hot Nuts: A Greatest Hits Collection, but even this is now out of print.

The Gross label is light blue with black printing. "GROSS" at the top of the label and "RECORDS" at the bottom of the label.

We would appreciate any additions or corrections to this discography. Just send them to us via e-mail. Both Sides Now Publications is an information web page, and we have no association with Gross Records. Should you be interested in acquiring albums listed in this discography (which are all out of print), we suggest you see our "Frequently Asked Questions" page and follow the instructions found there. This story and discography are copyright 1999, 2007 by Mike Callahan.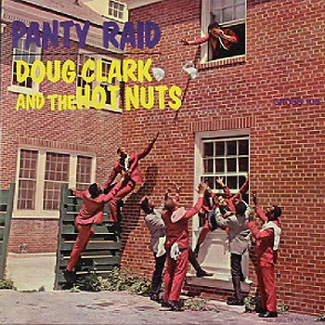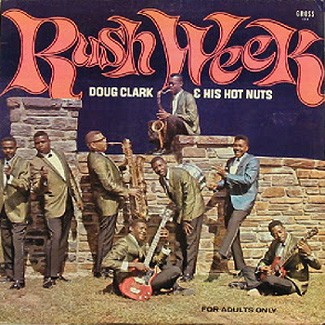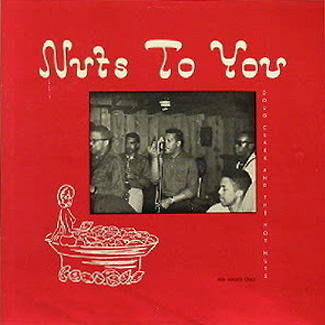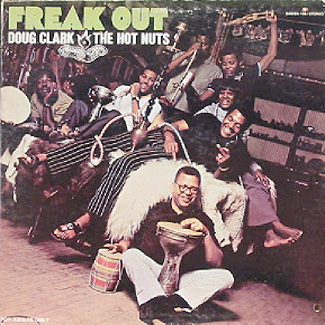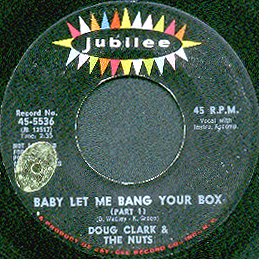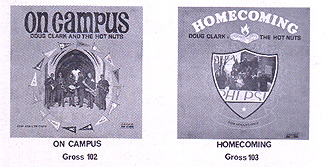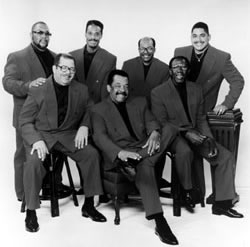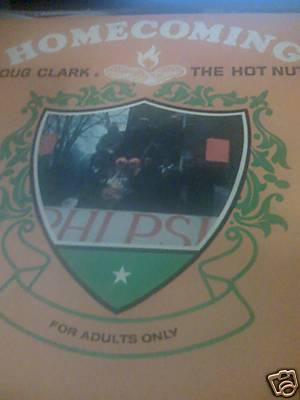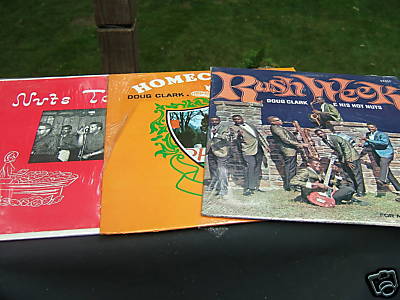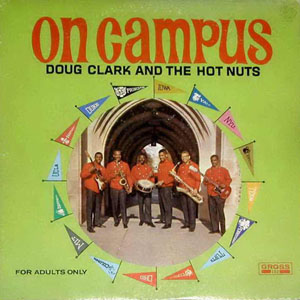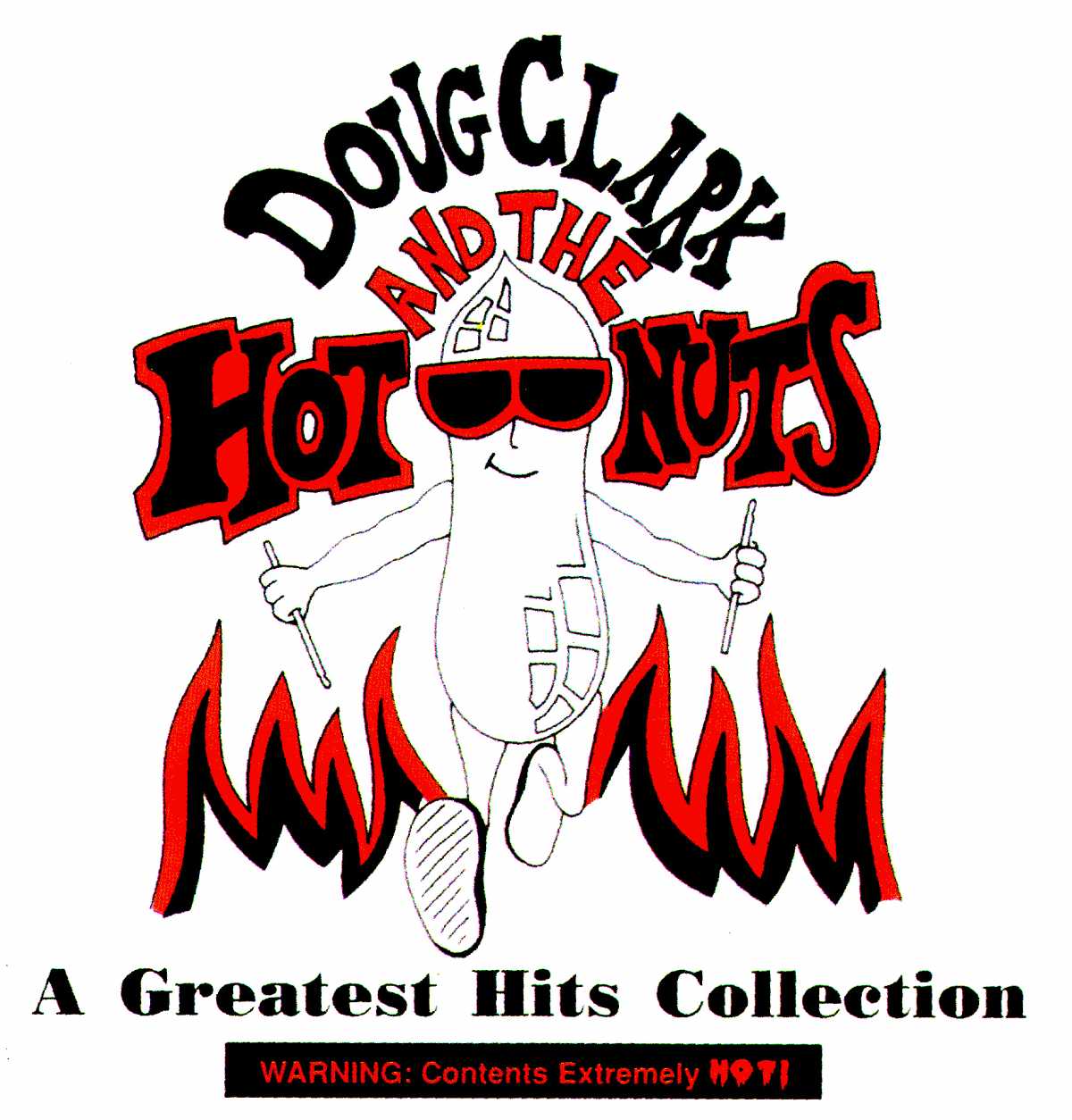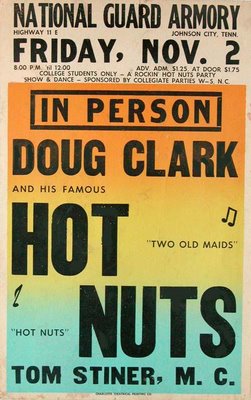 Check out their tunes:
Hampden Sydney Phi Gamma Delta Greek Week