CELEBRITY BALL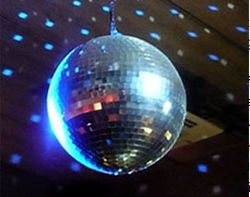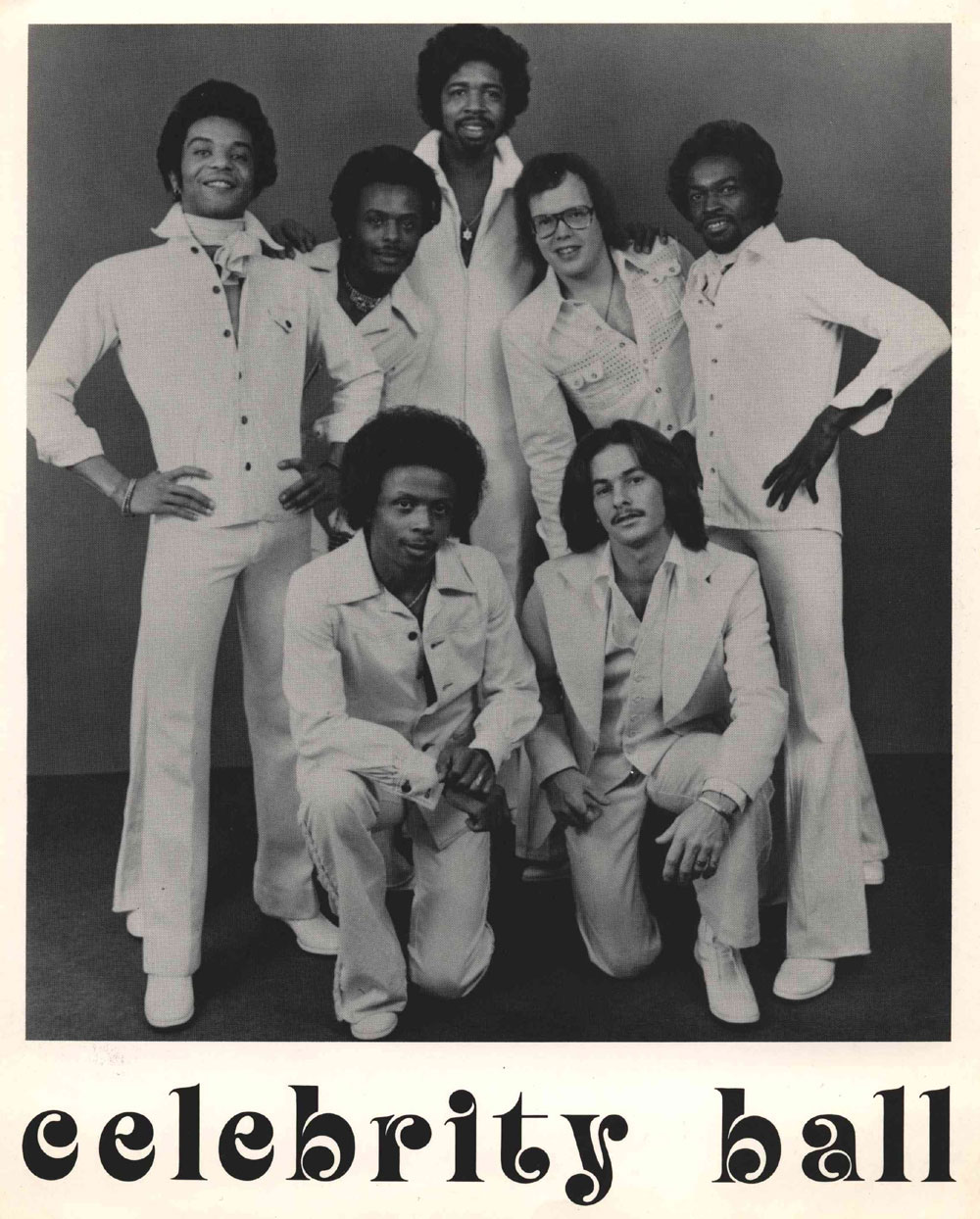 Another Atlanta based band with Cary Shoob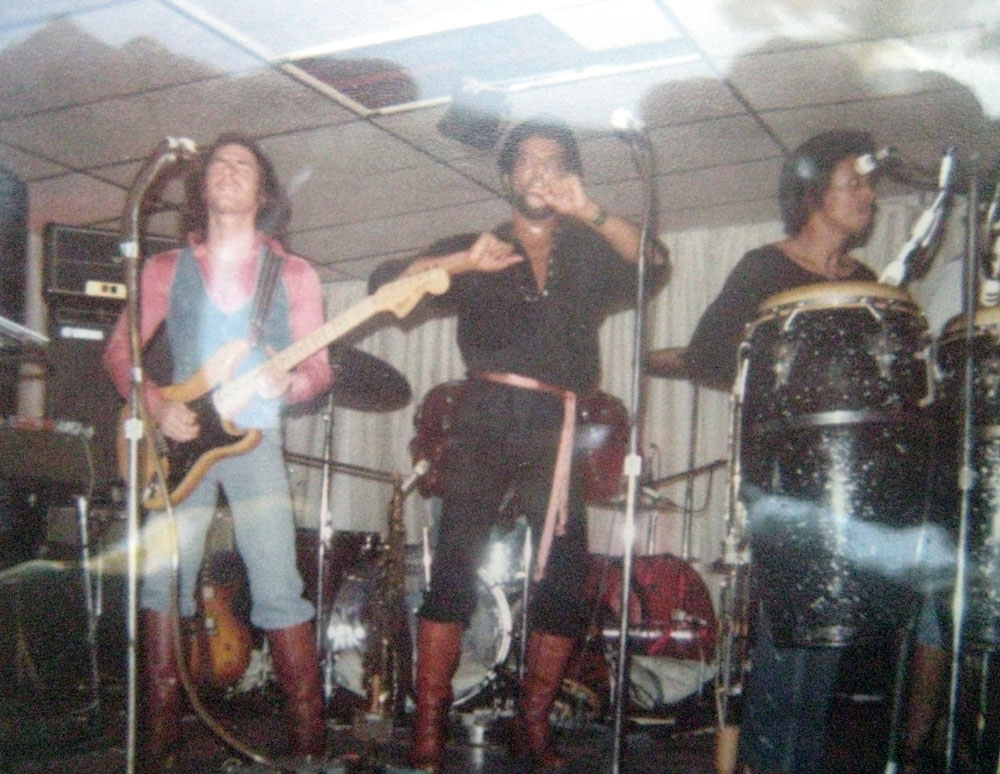 Cary Shoob, left rockin' with the band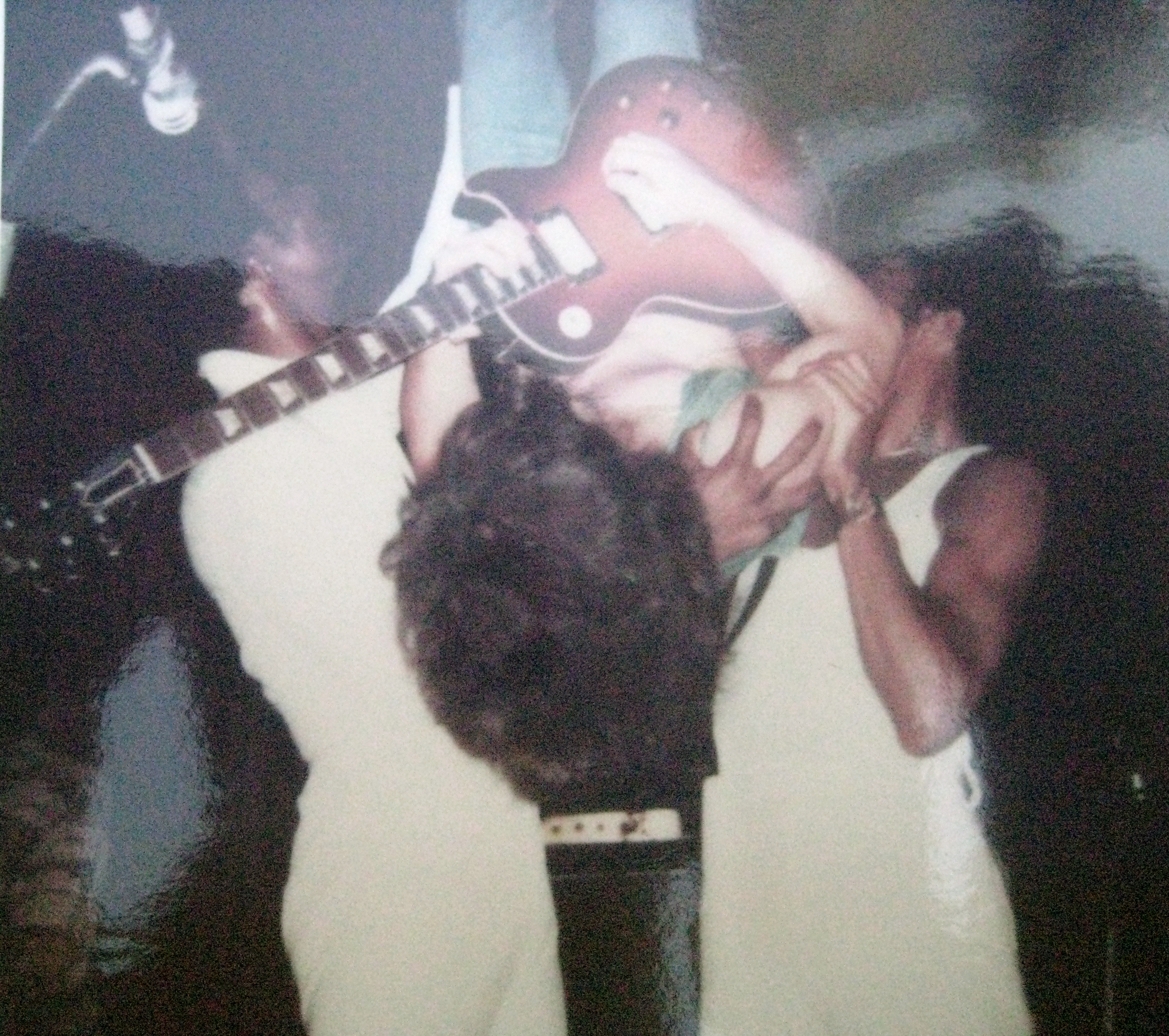 Band members hold on to Cary Shoob while he rocks the house.
Band members, Left to Right:
Bobby McCrary, Benny McCrary, Jimmy McCrary, Jimmy Gibbs, Cary Shoob, Doug Duke, and Chocolate. Cary left this band and started an all white band called The Running in 1983 and were on Star Search with Ed McMahon in1986 and won a couple of times.
Photos and info courtesy of Cary Shoob