BAYBRIDGE BAND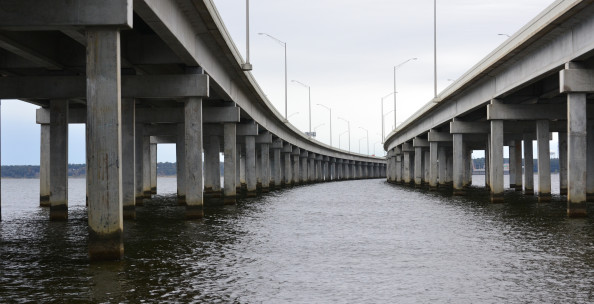 Milton, Fl.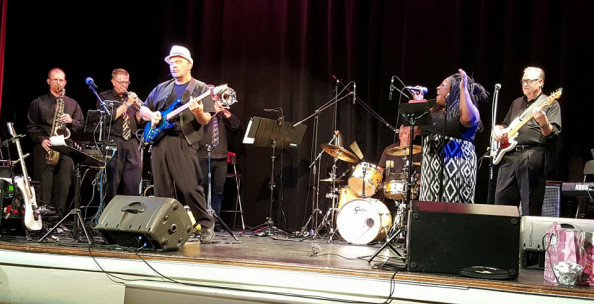 Band Members:
Bill Baker - trumpet
Gene Belser - trombone
Rodney Brown - saxophone
John Drummond - drums/vocals
Steve McWilliams - bass/vocals
Ami Russ - lead vocals
Billy Spencer - keys/vocals
Adam B. Young - lead guitar/vocals
The majority of the members played in high school bands together in the 70s.
The band instrumentation includes:
lead guitar, bass, keyboard, drums, trombone, trumpet, sax and a killer lead female vocalist.
The group plays tunes popularized by Chicago, Steely Dan, Doobie Brothers, Tina Turner, Aretha Franklin, James Brown, Van Morrison, Joe Cocker, Sanford Townsen Band, Tower of Power, etc.
Check out the band's website for more pics and info:
Also check out their Facebook site:
(info. courtesy Bill Baker)