BARRACUDAS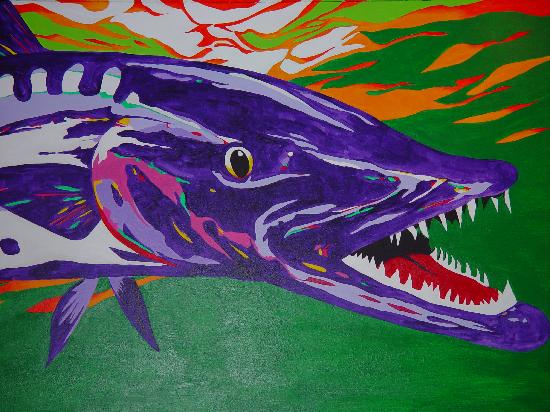 Gainesville, Fl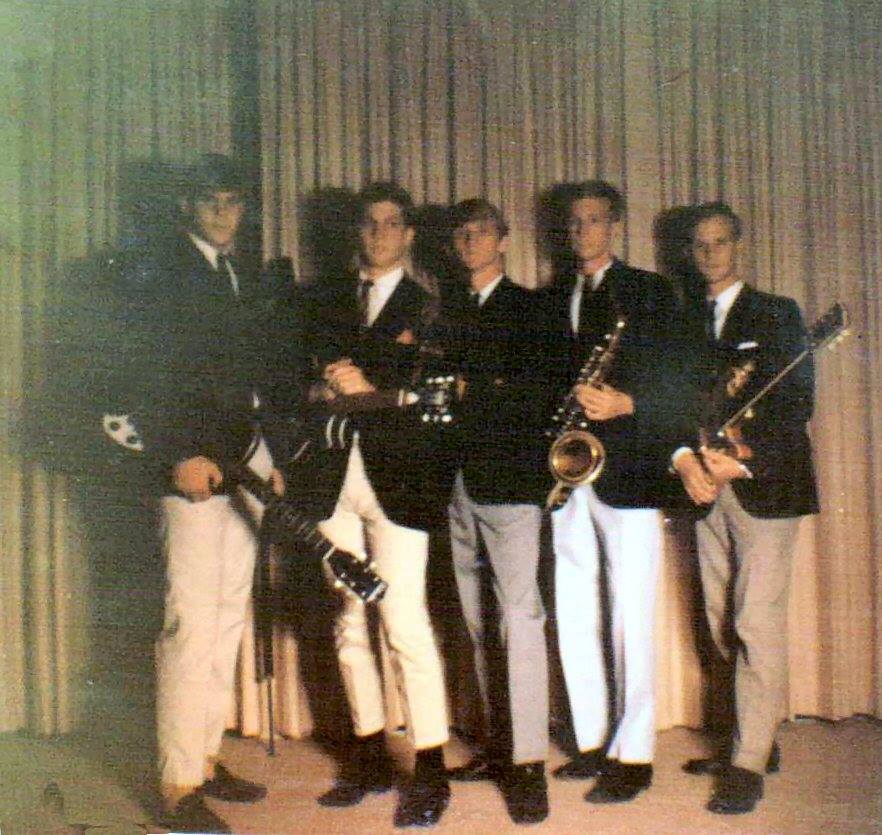 Original members, L-R:
Whit Springfield, Barry Baumstein, David "Lefty" Wright, William Tschorn, Hal Wright. Greg Ray (not pictured)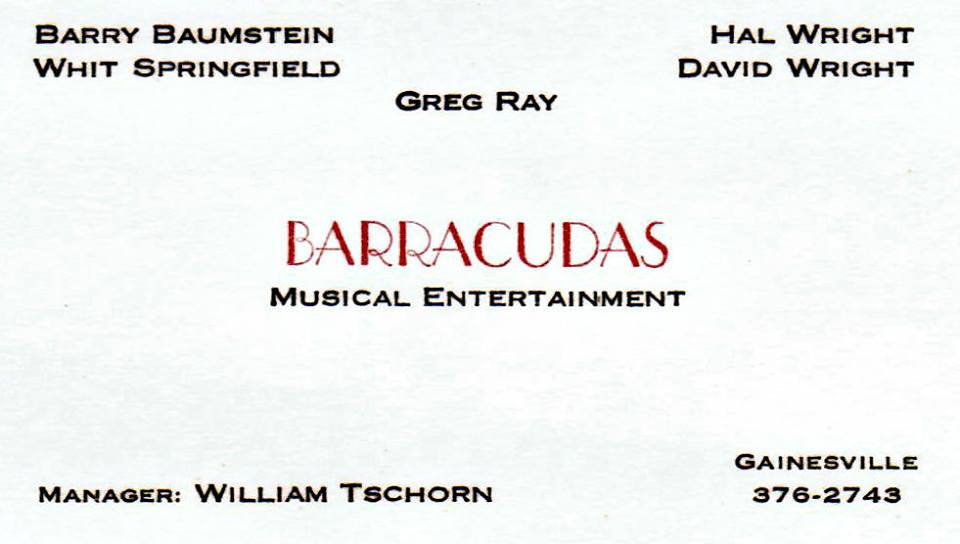 Band members by year:
1964-65 The Barracudas: Alan Wright, guitar/vocals; David "Lefty" Wright, drums/vocals; Whit Springfie
Barry Baumstein, guitar/vocals; Greg Ray, bass guitar; William Tschorn, saxophone/manager.
The band played in the Gainesville, Fl area 1964-5.
(pics and info courtesy David at Monarch Productions)