Atlanta, Ga
Drummer Rick Bear formed the band "The Kommotions" in 1962 with Emory Gordy Jr. (Emory Gordy and Rick Bear attended high school and college together) and Jimmy Calloway. Wayne Logiudice joined about 1963 when they were playing at a place called "Ray Lee's White Dot" on Ponce De Leon Ave.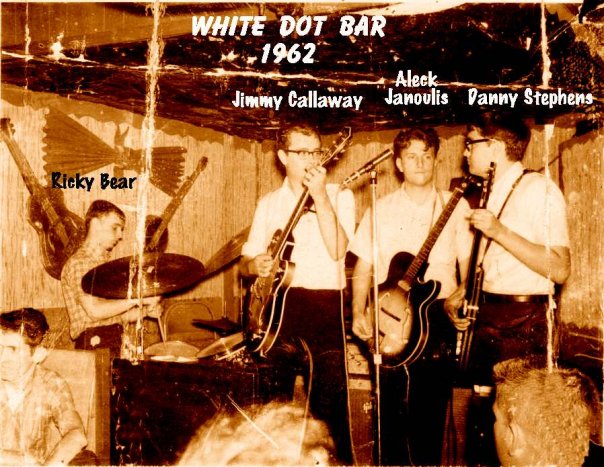 Jimmy Calloway left the band, later joining the Night Shadows and John Ivey (who is still playing in Atlanta) began playing with the band in mid to late 1964. Barry Bailey soon joined and he and Emory swapped back and forth between guitar and bass. Some of the finest horn players in the country like tenor saxophonist Ray Jarrell played and later Al Sheppard. Also the great Harry Hagan played trombone in the band.
The Kommotions were one of the first white bands to play in the Royal Peacock in Atlanta. This was in 1963, before Wayne Logiudice joined. The band was Emory Gordy, Jimmy Calloway, and a tenor player named Nylas Foster. Nylas was a local black sax player, so they were technically not a "white band". They played there opposite a group from Asheville, NC featuring, the then unknown, Ronnie Milsap. At that time Ronnie was singing R&B and sounded just like Ray Charles. He and Rick Bear became friends and Emory and Rick did a few shows with him over the years.
Once Wayne Logiudice joined the Kommotions they had the front man they needed and began to rock Atlanta and the entire southeast causing ripples all the way up the Atlantic to New York City and beyond!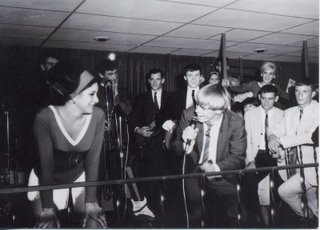 Wayne was a dynamo onstage, he knew all the tricks like dropping the microphone stand with his feet and then flipping it back up and all the dance moves, a white James Brown, similar, and some say better, than another blued eyed soul Georgian, Wayne Cochran. He could hold the audience in his hand with a ballad or have the place rocking in no time with up tempo R&B and Rock n' Roll, he was the complete showman.
Here is a great story of Wayne Logiudice & the Kommotions playing the famed Apollo in NYC!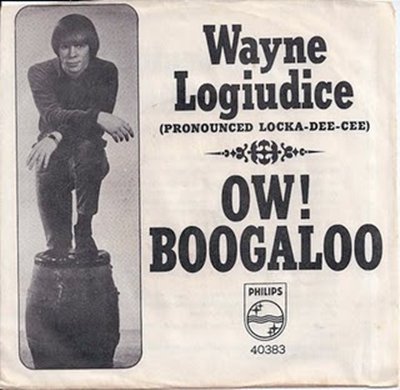 (pics and info courtesy Duane Blalock)