SHILOH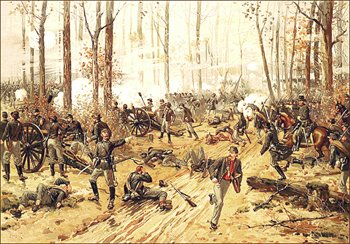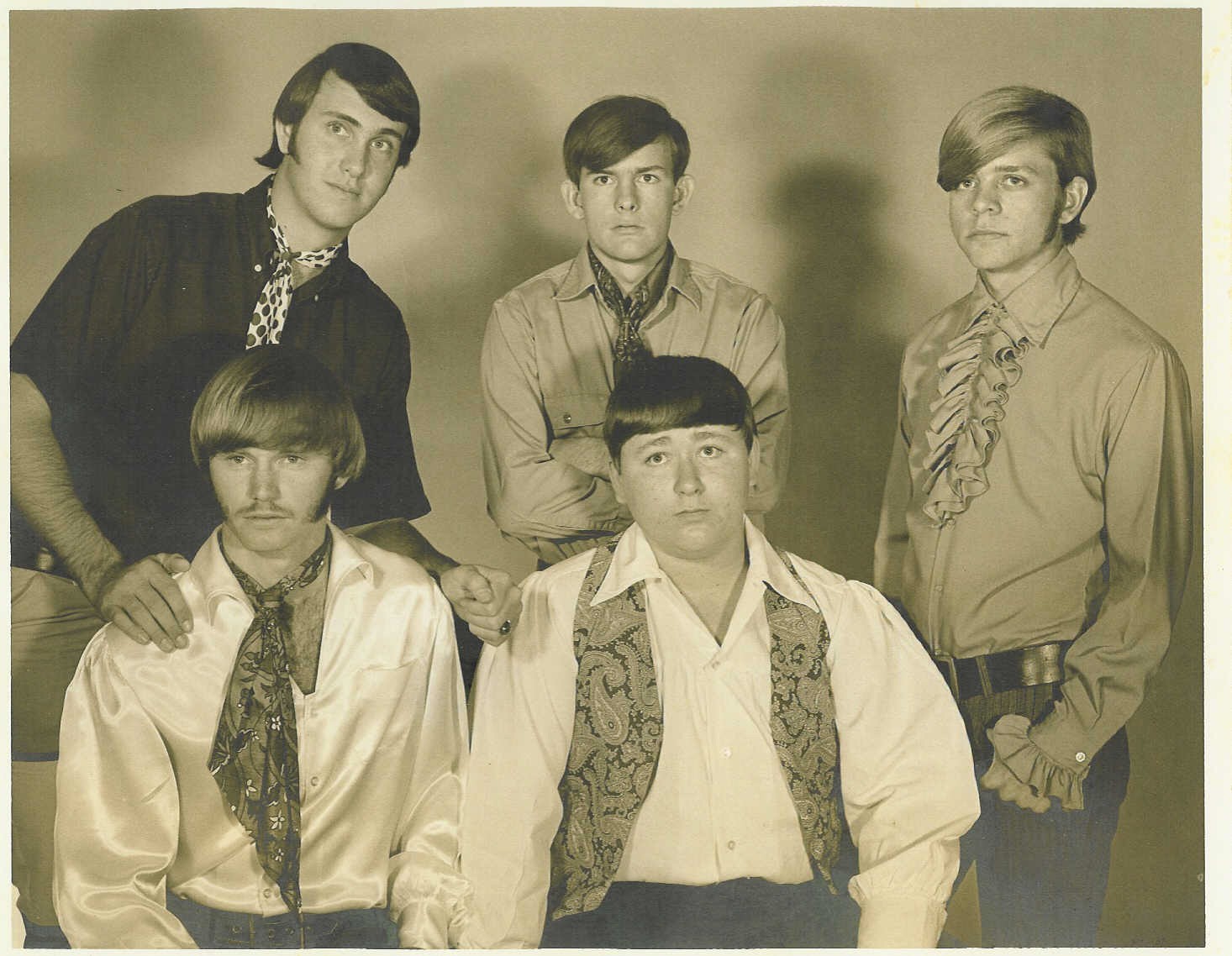 Formed at VSC (Valdosta State College) A Valdosta Band made up of Jack Rowland - vocals; Bob Hutchinson, bass; Jamie Carter, drums;Billy Folsom - guitar; Perry Key, keyboards. (Mike Hattaway also played drums for the group at one point in time). First tried the name Blues Union.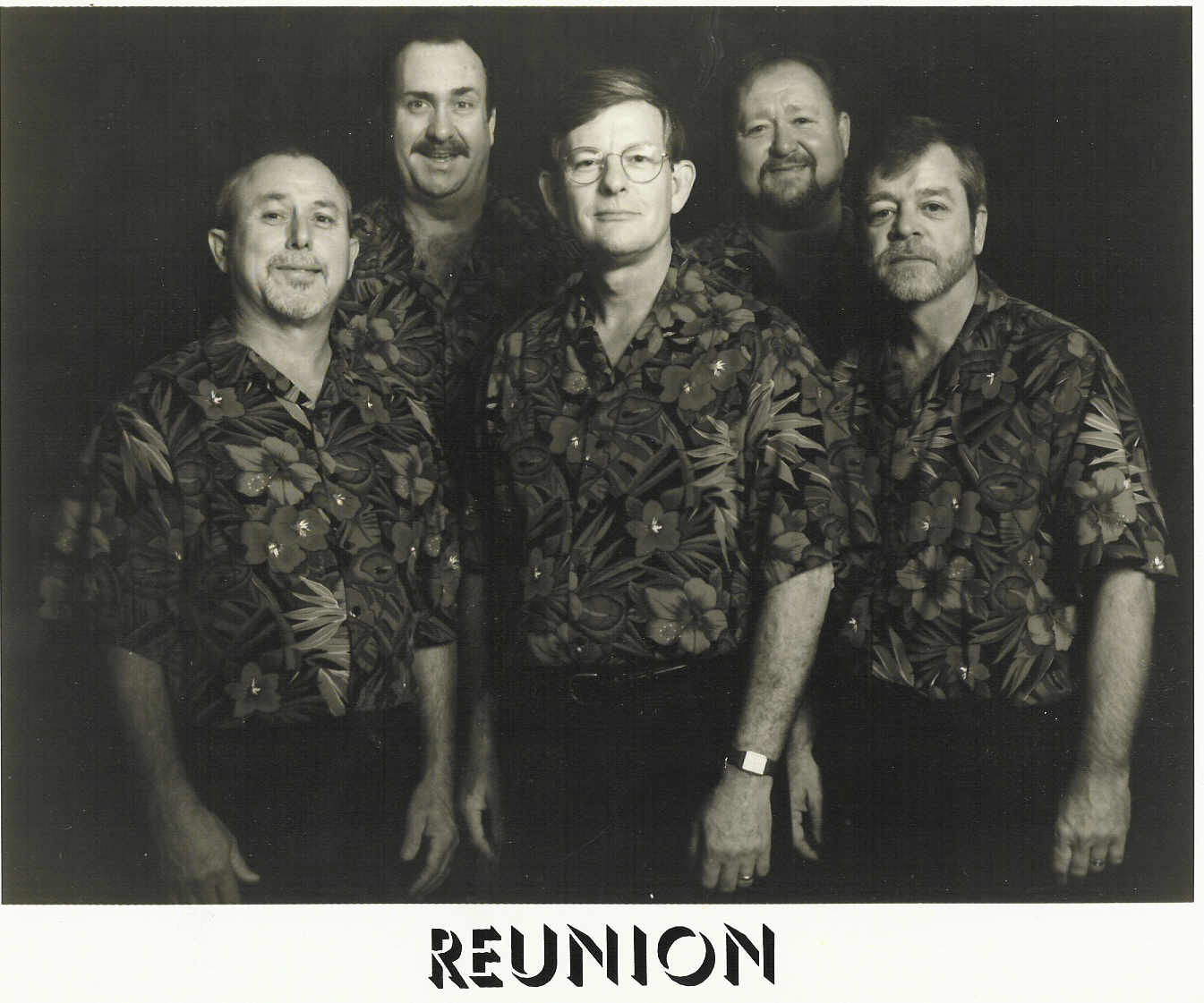 The band got back together in the 1990s booking under the name REUNION.
Information Courtesy of Mike Hattaway 2005.
© - DaveandAndy 2005