Mouse The Boys and Brass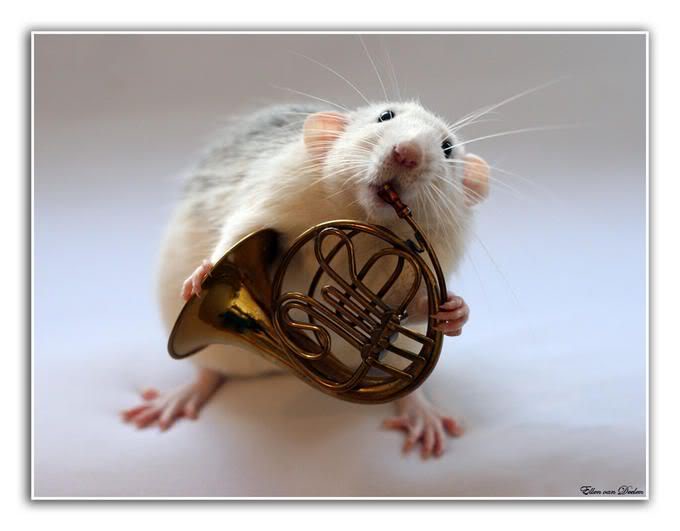 The group was initially formed by members of another popular Jacksonville band, the Yo Yos.
These guys are a great Jacksonville, FL band and still rock! Learn all about them at their excellent new Web site: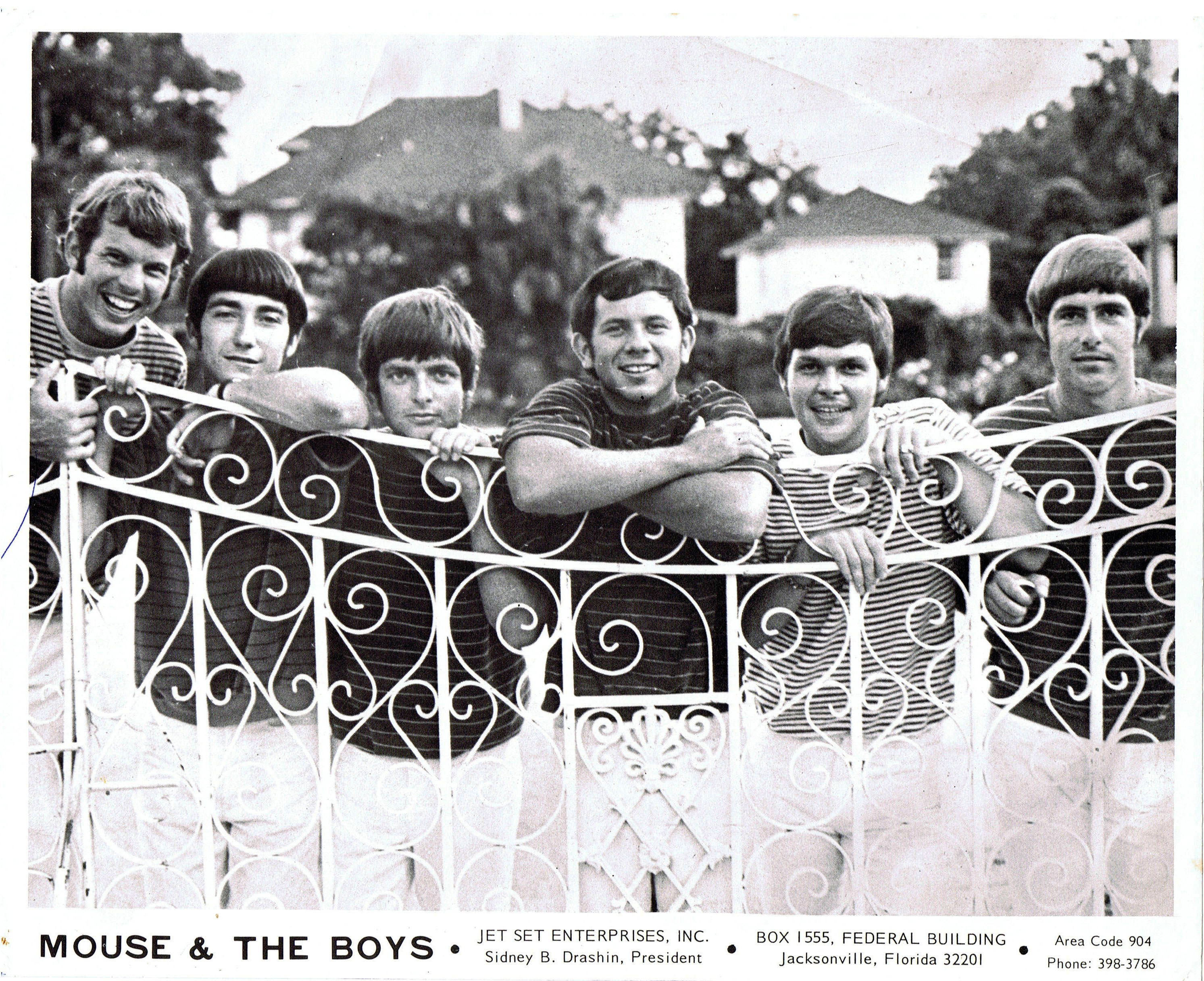 Mouse and The Boys at Riverside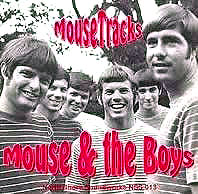 Album cover of "MouseTracks"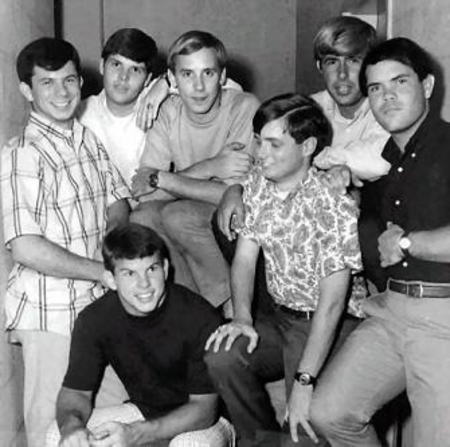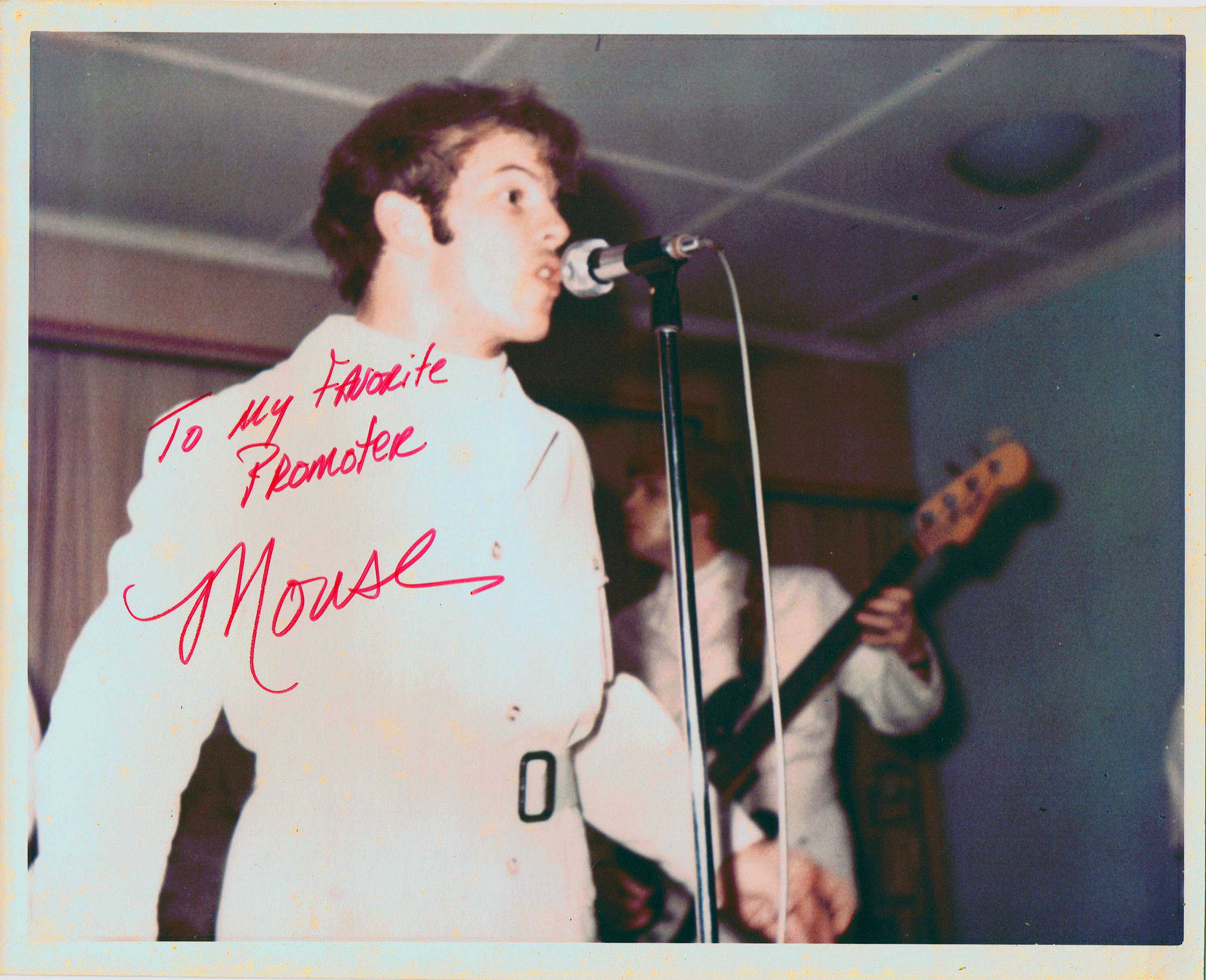 A shot of Mouse and the Boys playing the American Legion Hall, Dublin, GA Summer of 1969.
Mouse and The Boys - Jacksonville, Florida.
Photographs and information: Courtesy of Lindsay Swida 2005.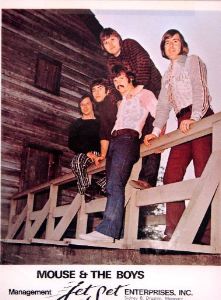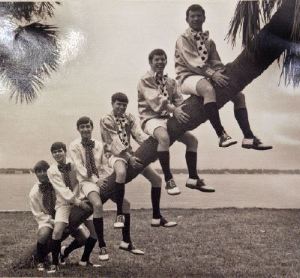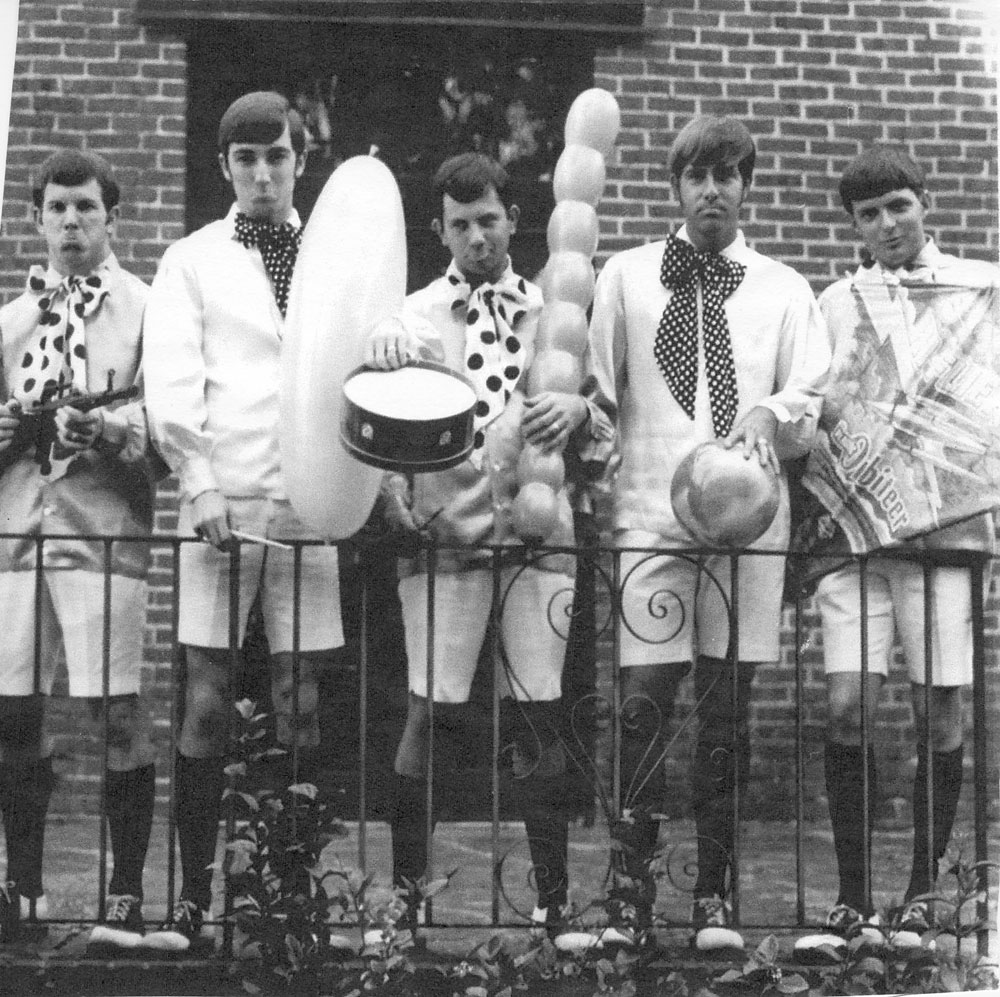 The Boys are: Billy Harden (not shown), Maurice Samples, Pete Rowland, Frank Crumpler, Larry Dreggors, Jimmy Moore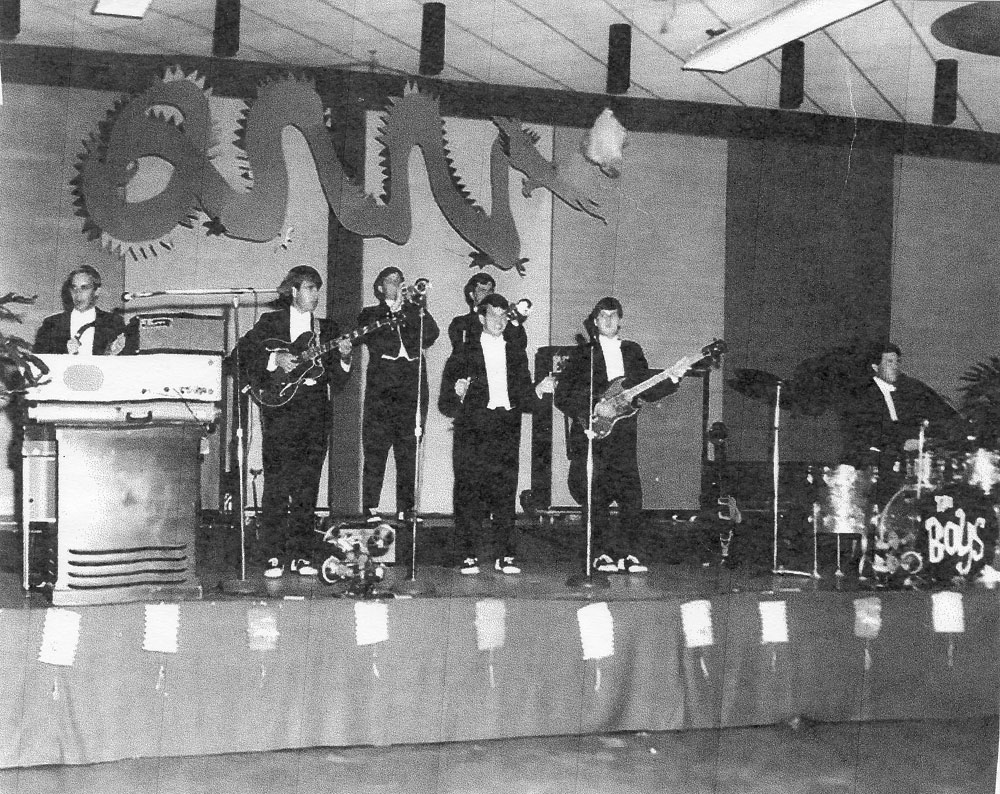 The Boys play the Junior-Senior Prom at Waycross High School (GA) in 1968.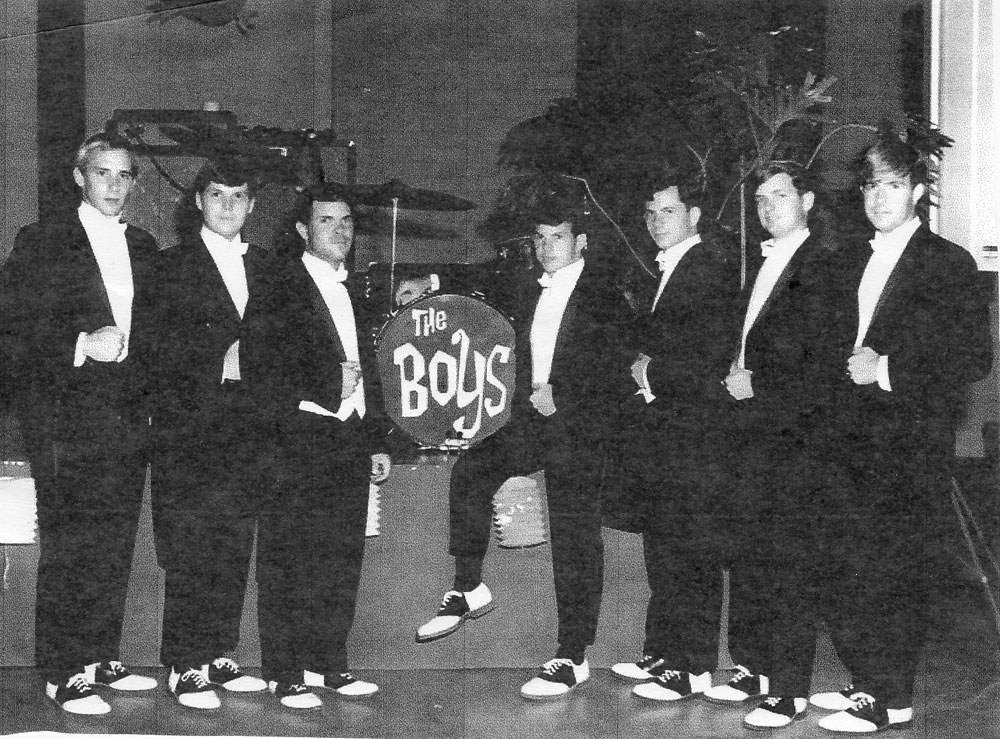 Junior-Senior Prom in Waycross Ga is a formal affair: so the Boys wore a tuxedo.
The boys are: Lester Langdale, Billy Harden, Ted Vaughn, Maurice "Mouse" Samples, Frank Crumpler, Jimmy Moore, Larry Dreggors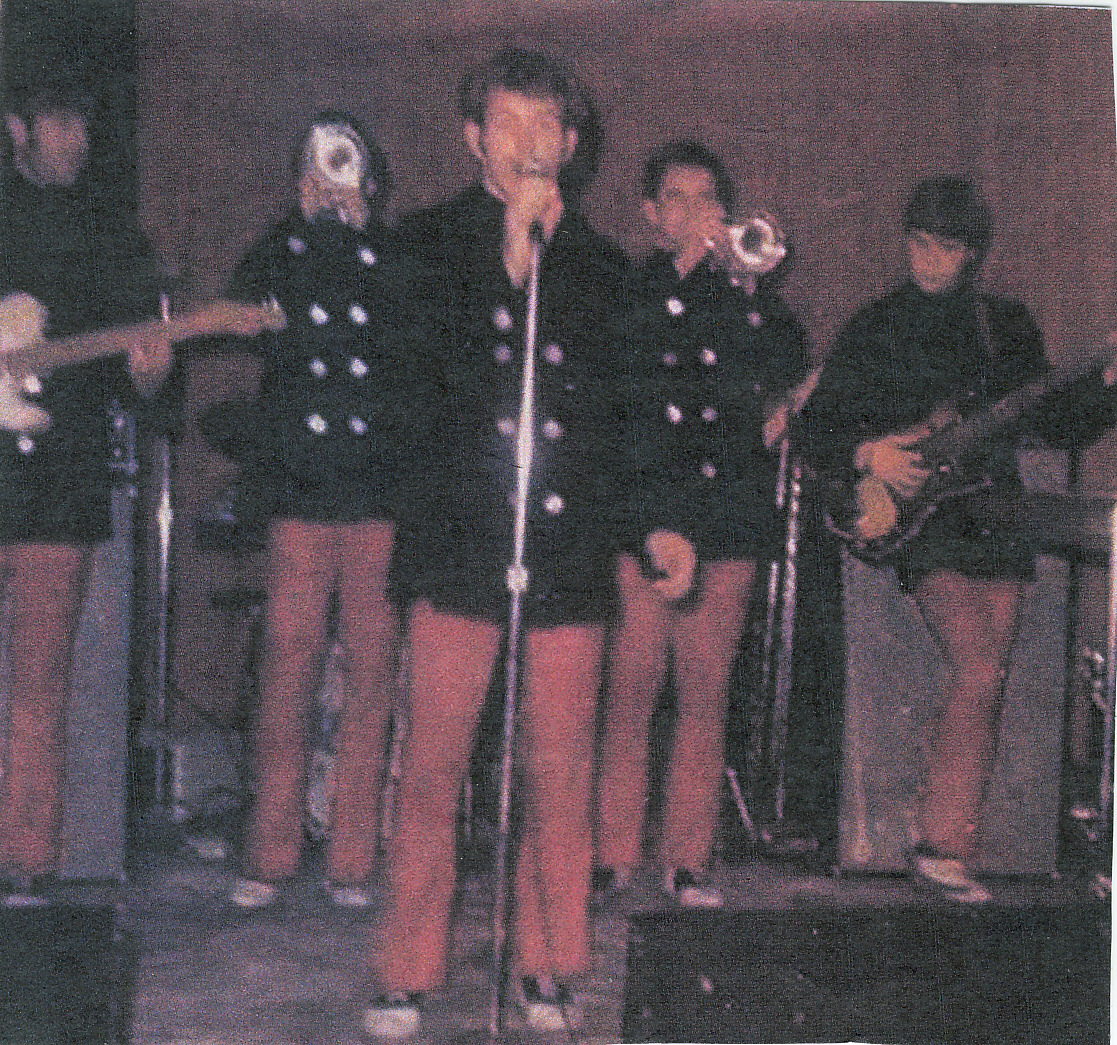 Check out their website:
http://www.mouseandtheboys.com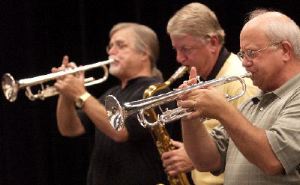 Reunion photo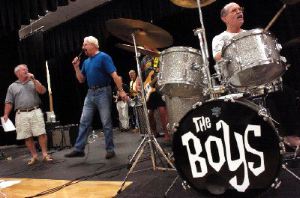 Reunion
Check them out on Youtube: