EARL BUCK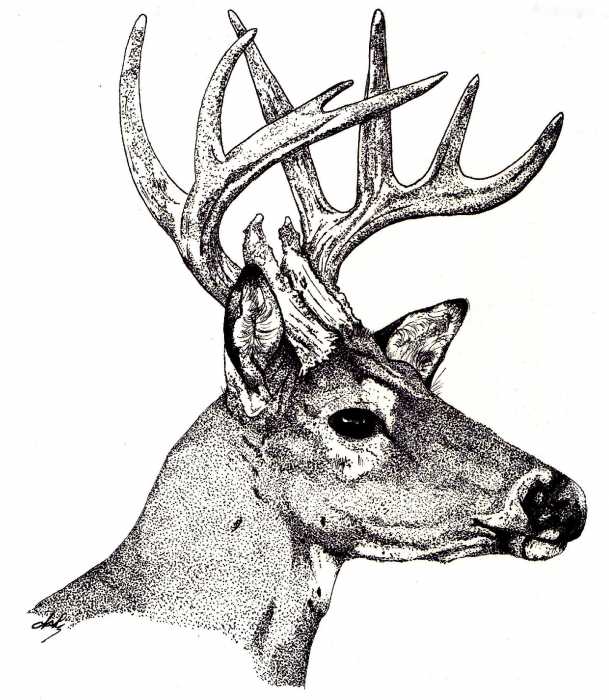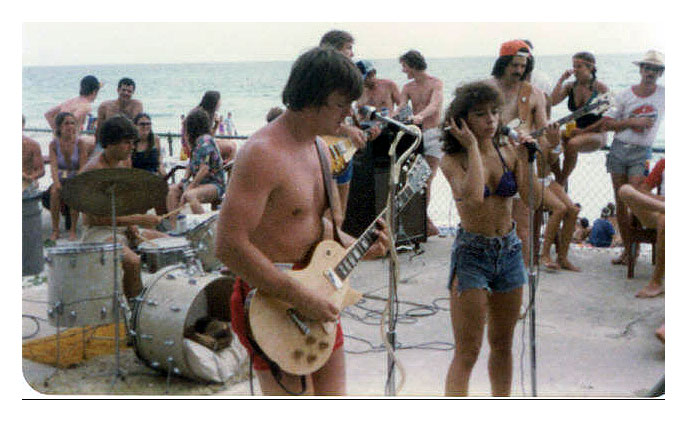 This picture is from spring Break, probably 1979 or 1980, of the Earl Buick Band
The Earl Buick Band played in Valdosta in the late 70's to about 1981. It was a cover band that turned different songs into "personalized jams" with pieces of songs thrown together with original melodies etc. The band prided itself on never playing a top 40 song which was easy due to the fact that disco was consistent and pervasive during that time, this helped the popularity of the band because you knew you were going to get Rock and Roll every time out - no country or pop. They played every day and when they weren't booked they moved the furniture in the front yard and the party inside. Members were as follows:
Robin Hines- (Thomasville, GA) lead guitar and vocals
Rhenda Atkinson- (Douglas, GA) Vocals
Rex Parker (Funston/Moultrie, GA) Bass
Jerry "Guitar" Johnson- (McCrae, GA) lead guitar
Dave Phillips- (Marietta, GA) drums
Photo, lineup and info courtesy of Robin Hines and Rex Parker 2007.
©DaveandAndy 2007