BLACKSTONE JURY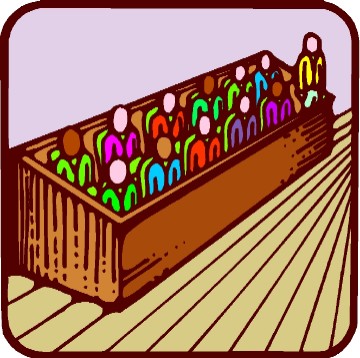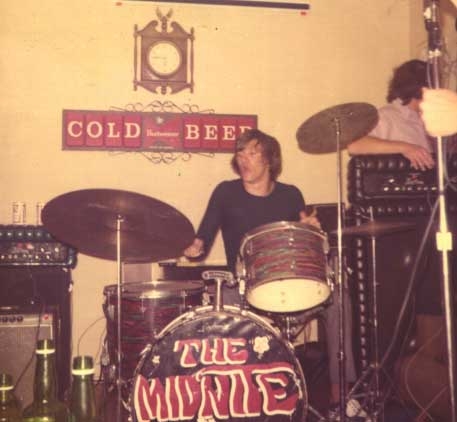 Blackstone Jury at Twin Lakes Tavern during the latter days of the band. Probably around 1970 or so. Cheyenne Autumn like many garage bands morphed from a Top 40 Motown and Pop cover band into Blackstone Jury, which was more into the FM rock scene and Southern Rock influence. Many of the original members left due to musical taste differences and just plain life changes.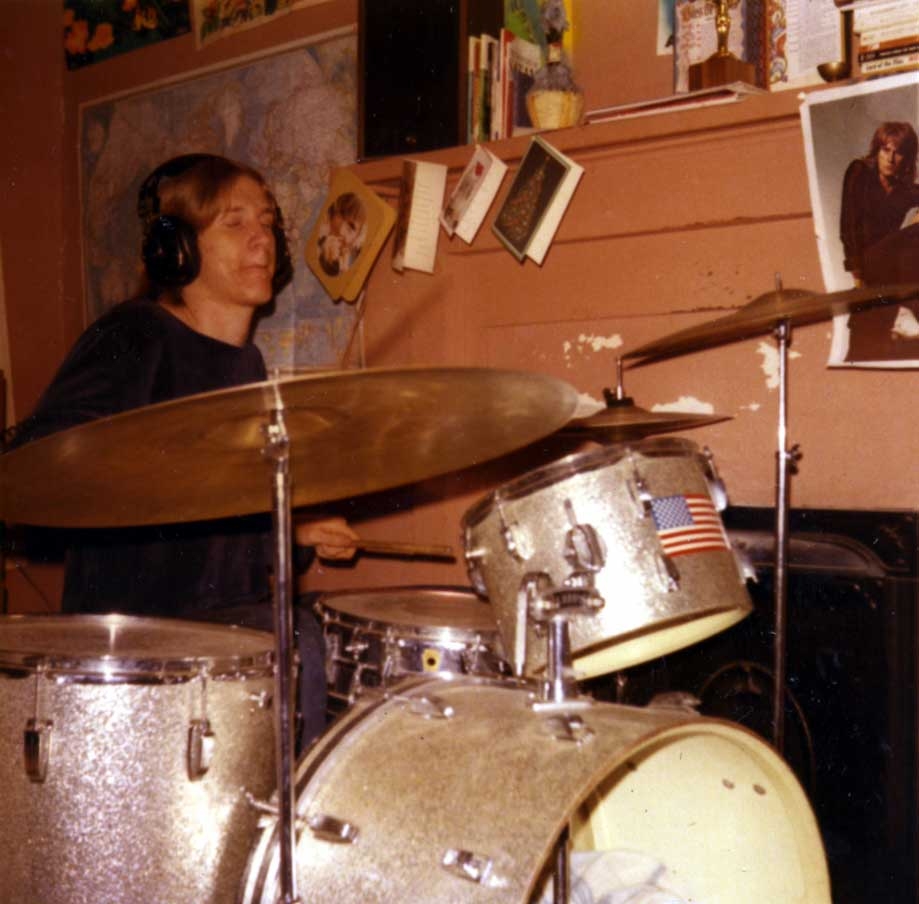 Richard "Dickey " Lee practicing at home while Alvin Lee of Ten Years After approvingly looks on . Lee is currently a member of the Lowndes County County Commission.

Photos courtesy of Richard Lee, 2005.