BANANNA BOAT SOCIETY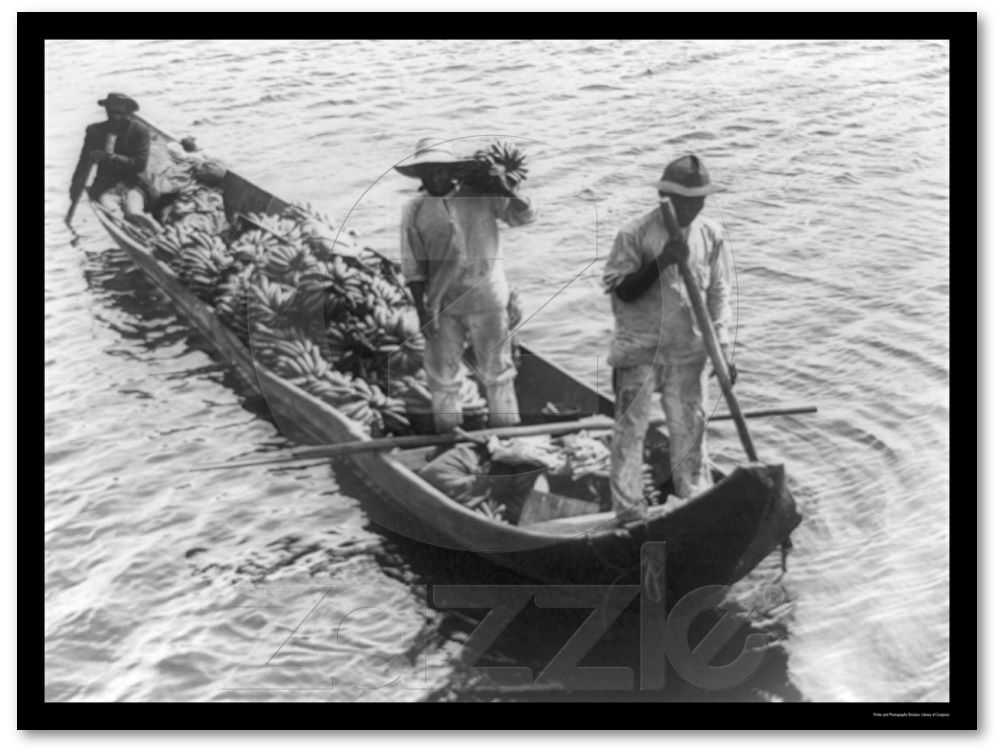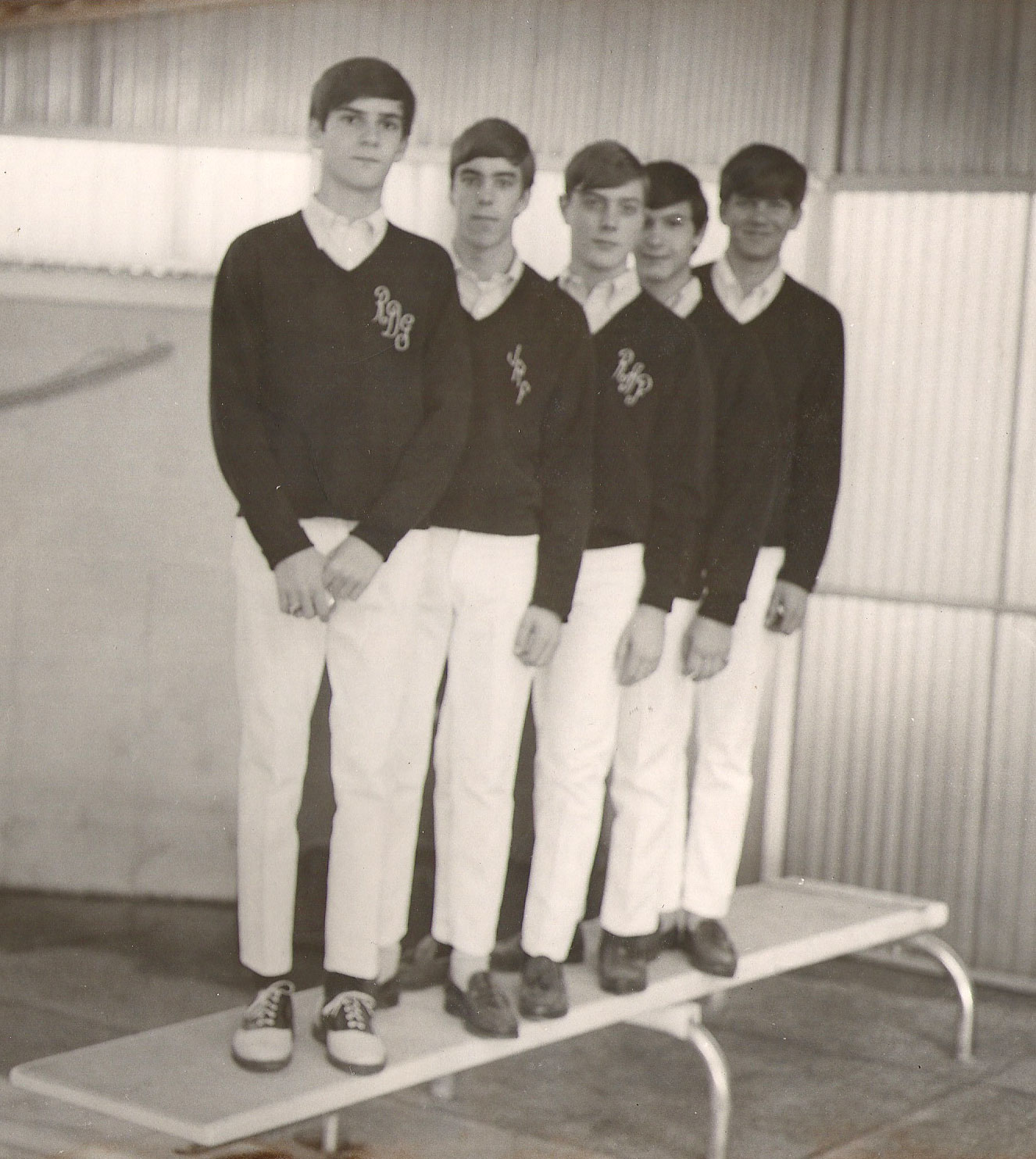 Banana Boat Society from Adel. Photograph taken in 1965. From front to rear, Dale Gillespie(bass), Jerry Fiveash (drums; of Valdosta), Ricky Penn (keyboard), Mickey Burns (guitar), Jimmy Lasseter (singer).
Photo and band member names courtesy of Dale Gillespie 2005.
Thanks, Dale!
Where Are They Today?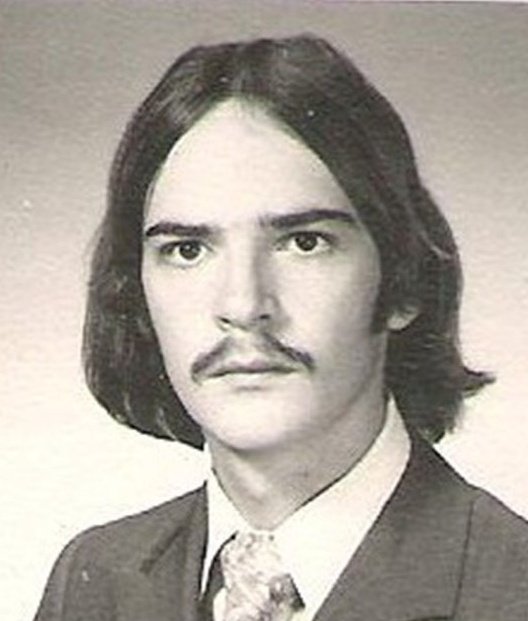 Dale Gillespie
Garage band era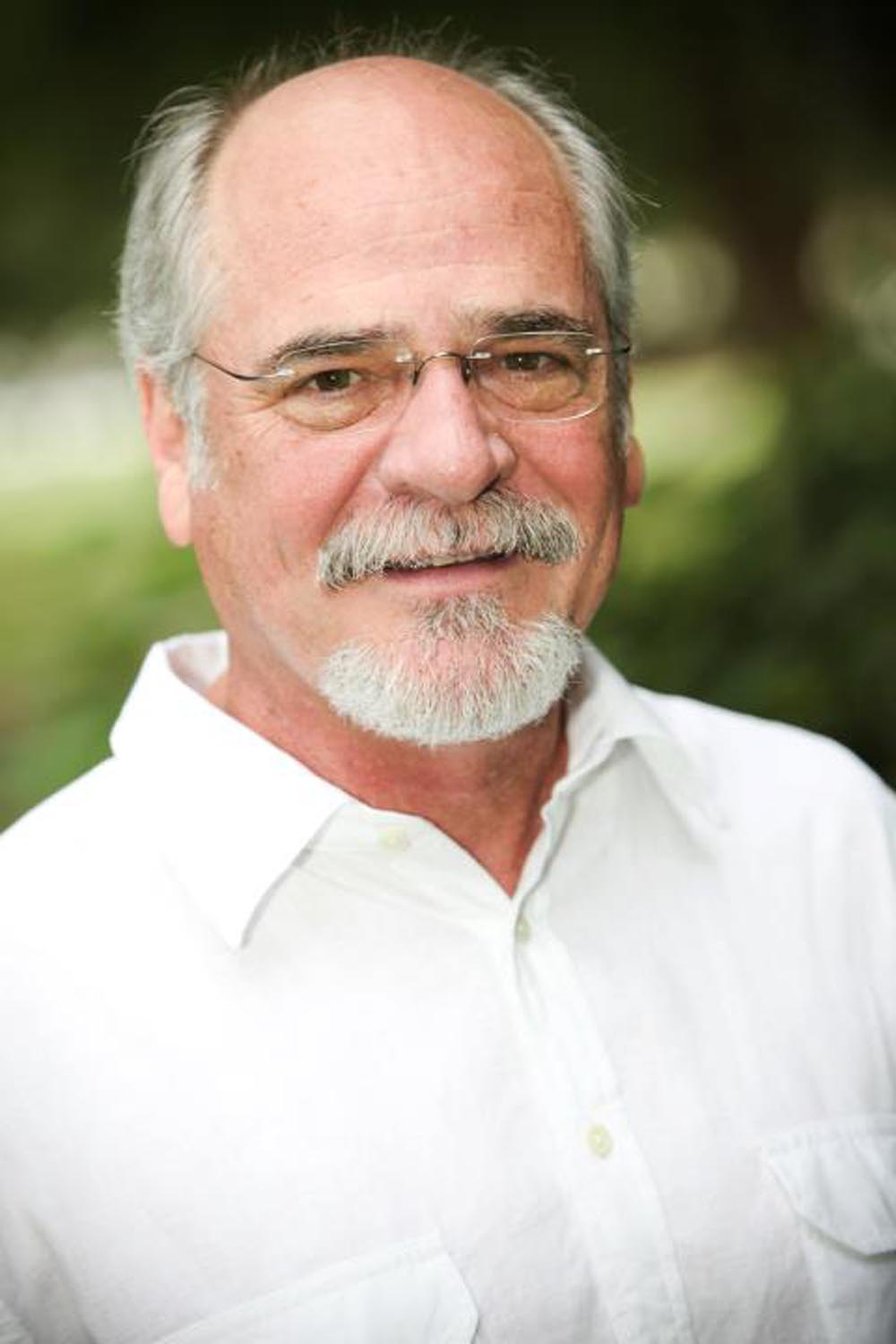 Retired educatator, still active in the teacher's organization
Lives in Valdosta, GA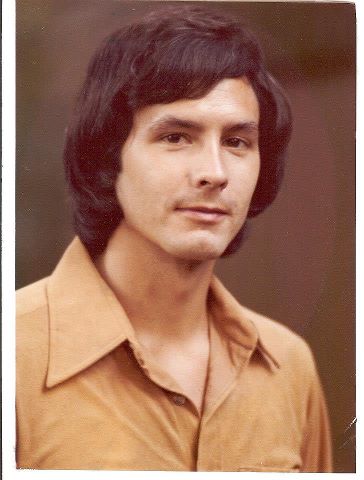 Mickey Burns
Garage band era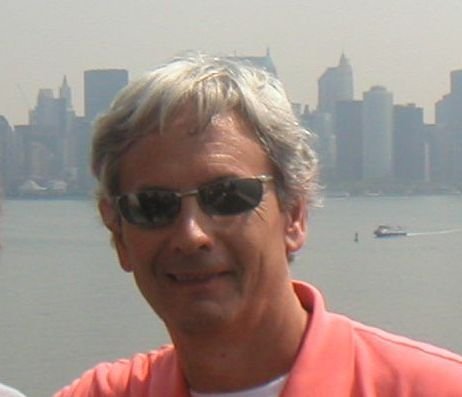 Dr. Mickey Burns
Retired state of Georgia Developmental Disabilities
Consultant ResCare, Inc.
Lives in Valdosta, GA

Jerry Fiveash
Garage band era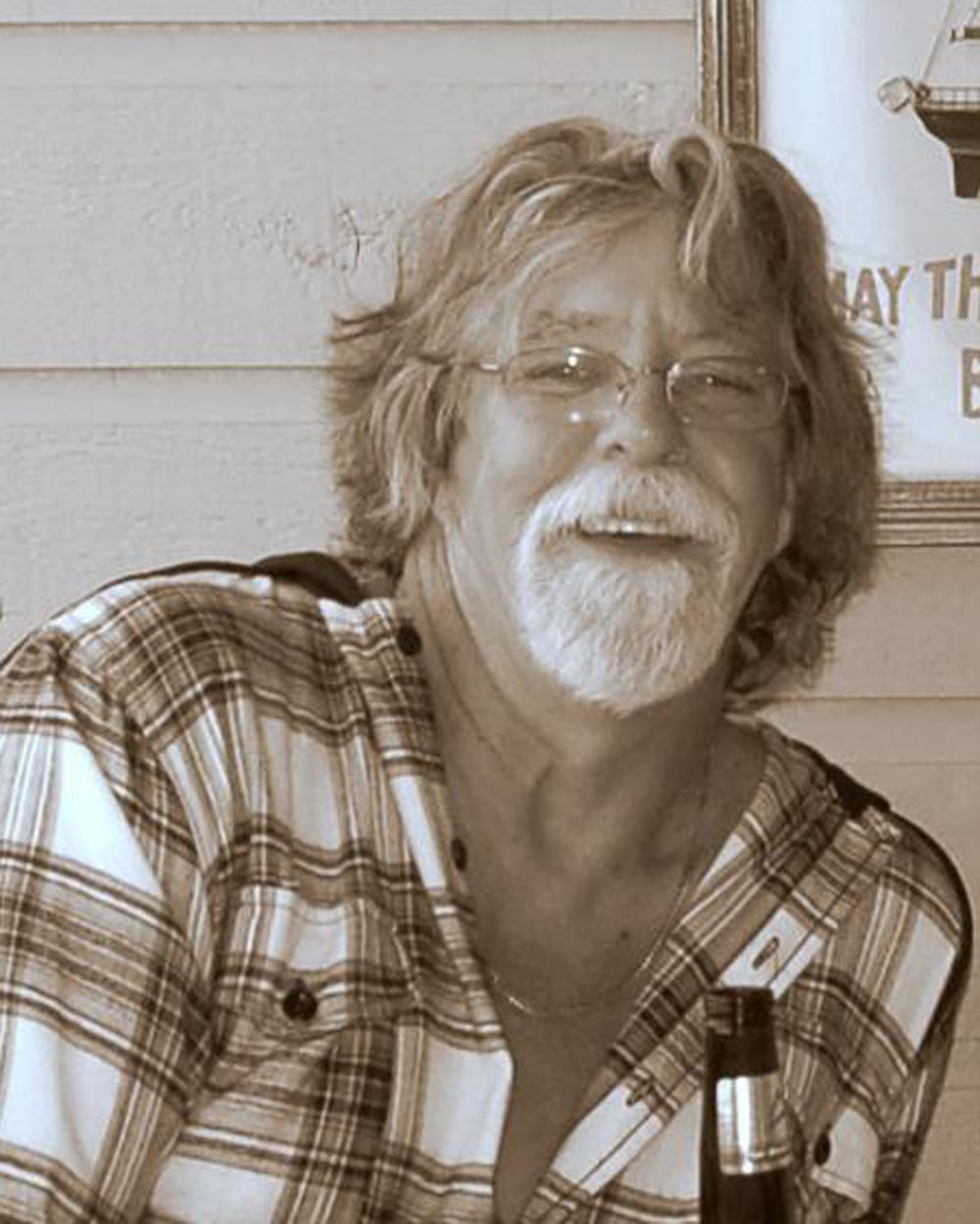 Merchandising Execution Team at The Home Depot
Lives in Decatur, Ga

Jimmy Lasseter
Garage band era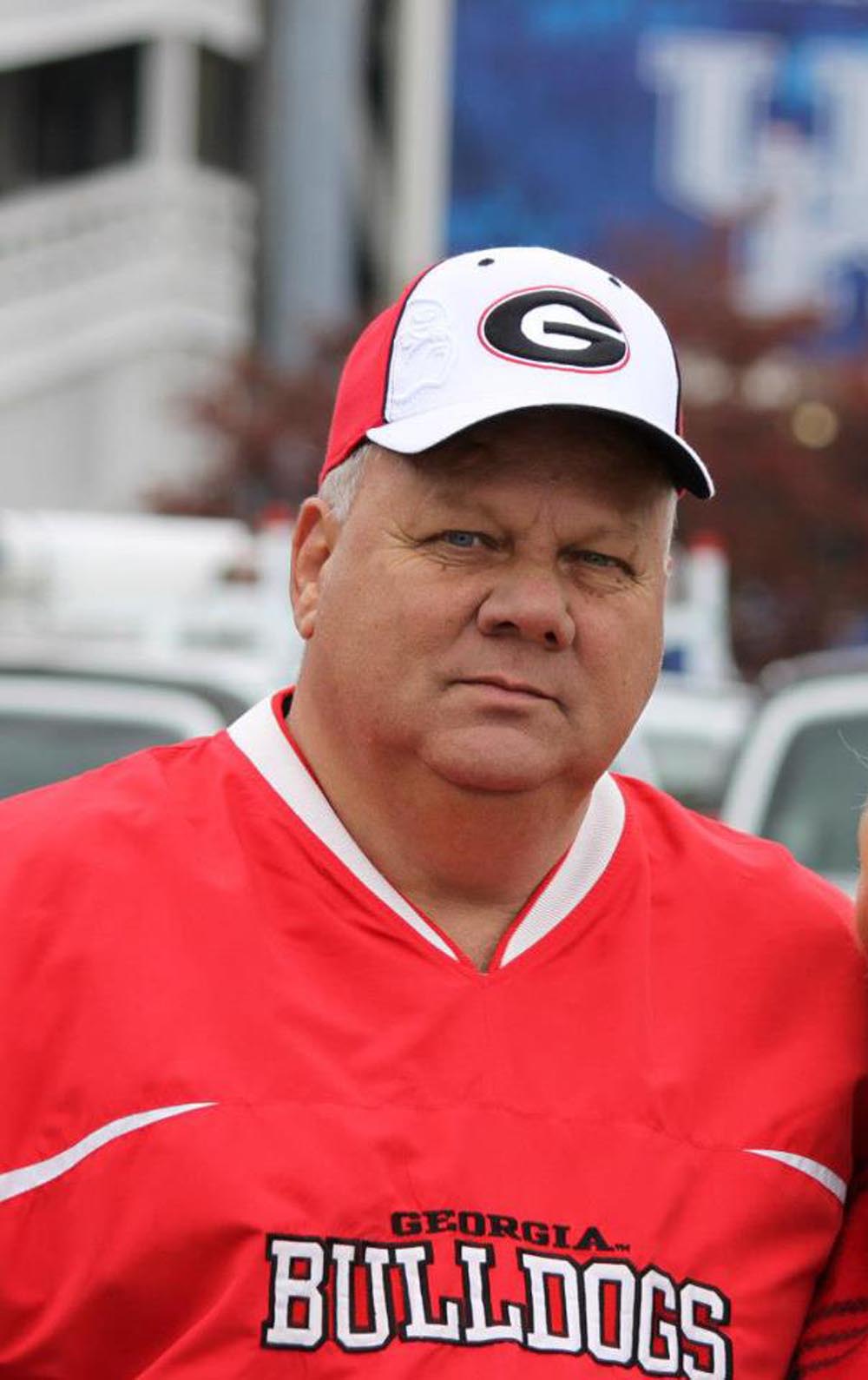 Lives in Byron, Ga
(GO DAWGS)