THE AEONITES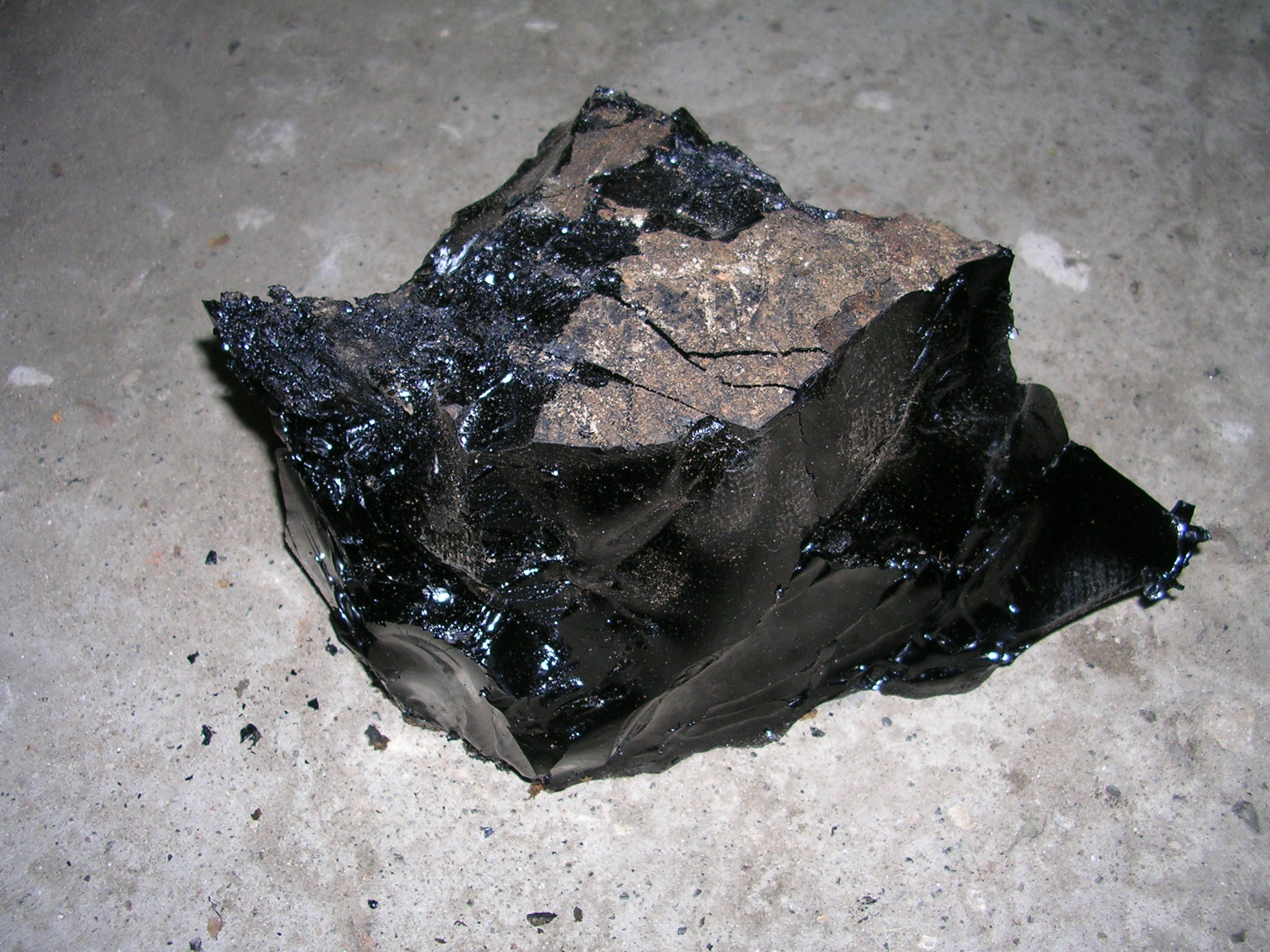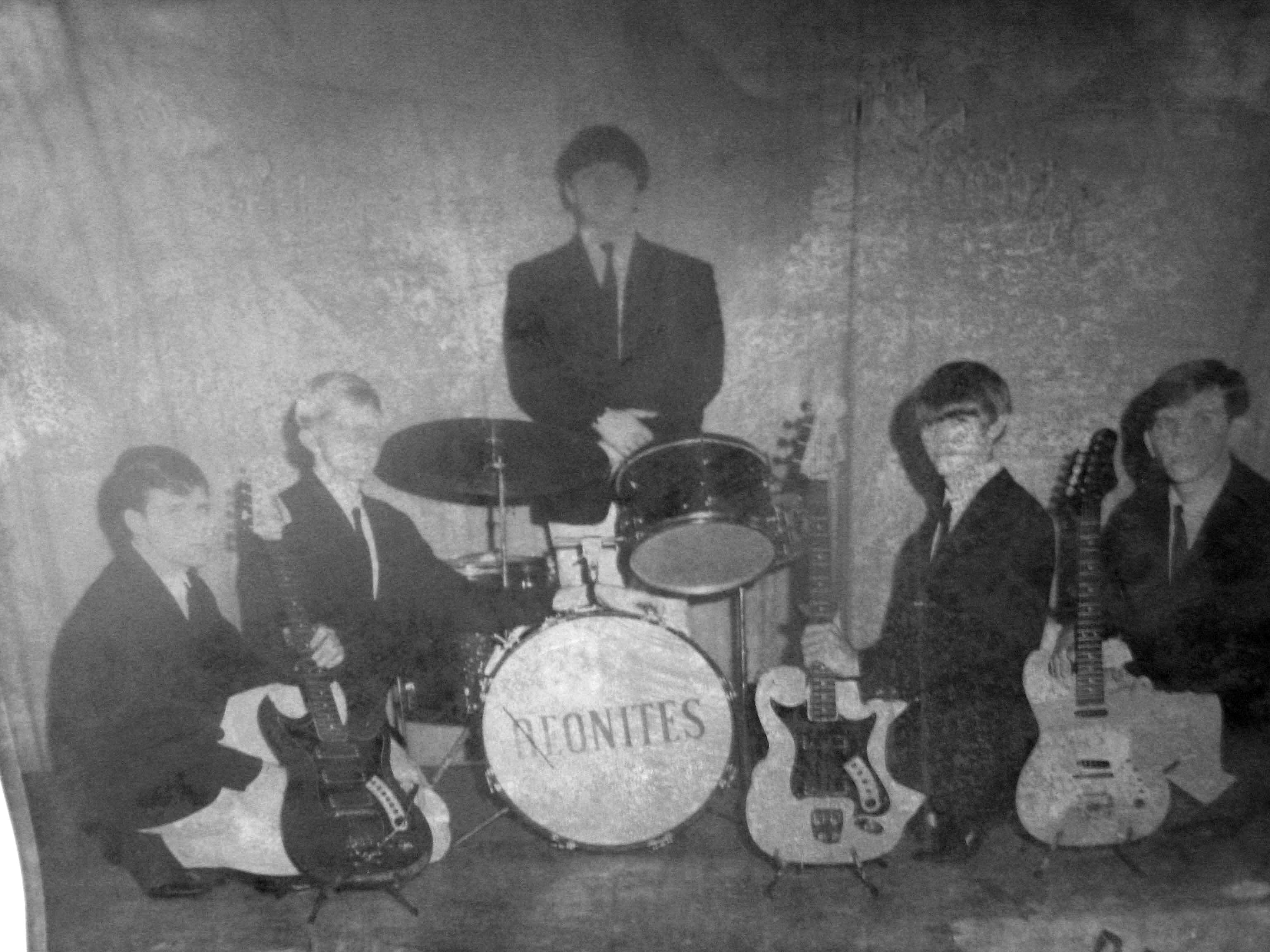 The Aeonites were a Brunswick, GA. band from Glynn Academy
The Aeonites: Left to Right - Glenn Rowe (Class Of 68), Don Berg (Class Of 68), Rory Knapton (Class Of 67), Lere Howard (Howdy) Egbert (Class Of 68 - deceased), Ronnie Williams(Class Of 68 - deceased).
Great name: Howdy Egbert! (He was the bass player too!)
This picture is a digitized proof from 1967. Proofs don't hold up very well and we are very glad to have preserved this image before it faded away. We tried to enhance the sharpness and contrast to improve the quality of the photograph. Perhaps more can be done with it as our skills improve. Many thanks to John Boney for sending us this digital copy!
Copyright 2008
Photograph and Lineup - Courtesy of John Boney 2005
other Info Courtesy of John Stevens 2005
The following pics and info courtesy Rory Knapton and Carolynda Wells Saunders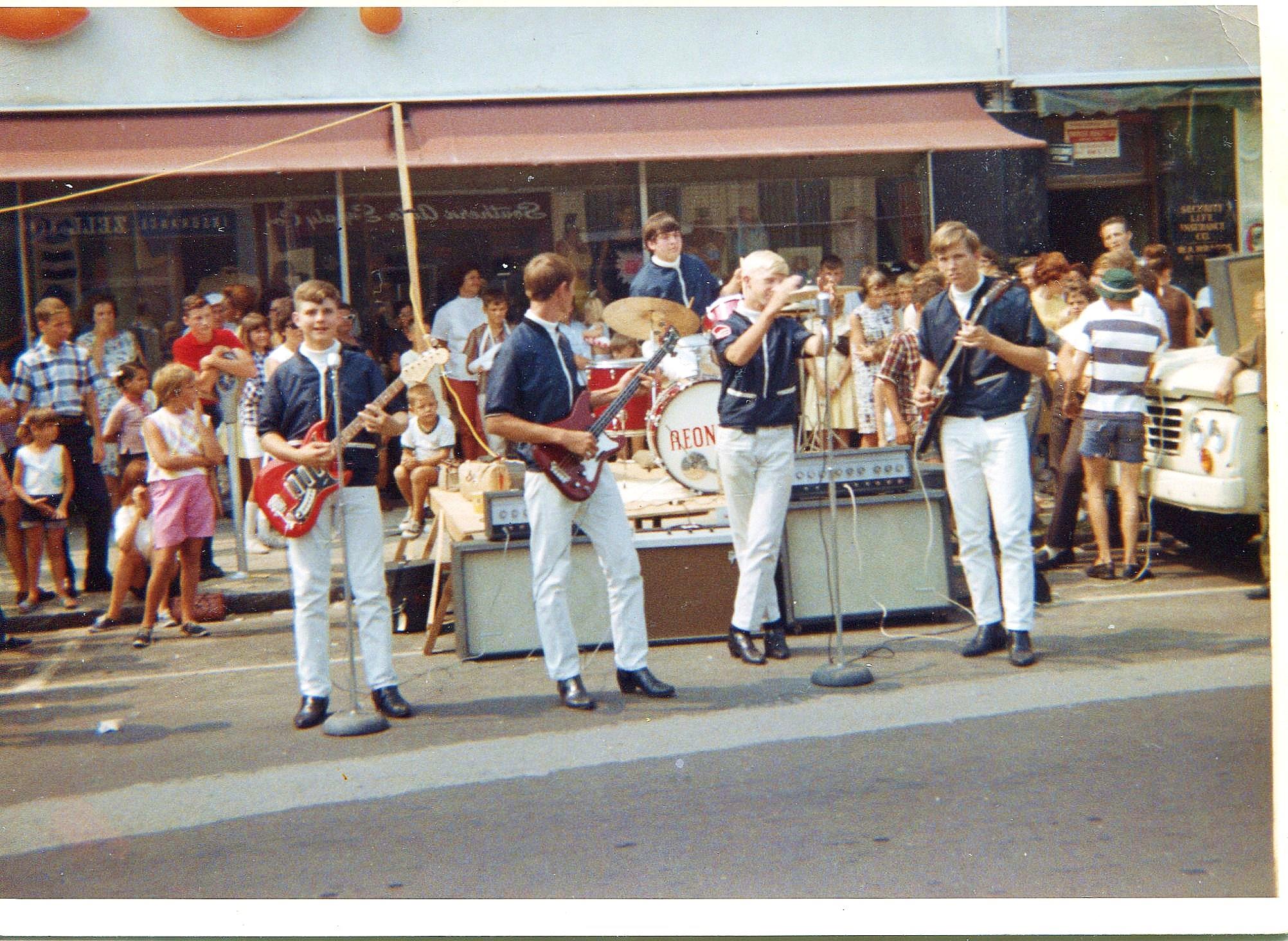 Brunswick (GA) Battle of the Bands, circa Summer of 1965. The band placed 2nd behind the highly acclaimed King David and the Slaves from Jesup, Ga.
L-R: Glenn Rowe, Howdy Egbert, Don Berg and Ronnie Williams-Rory Knapton on the riser.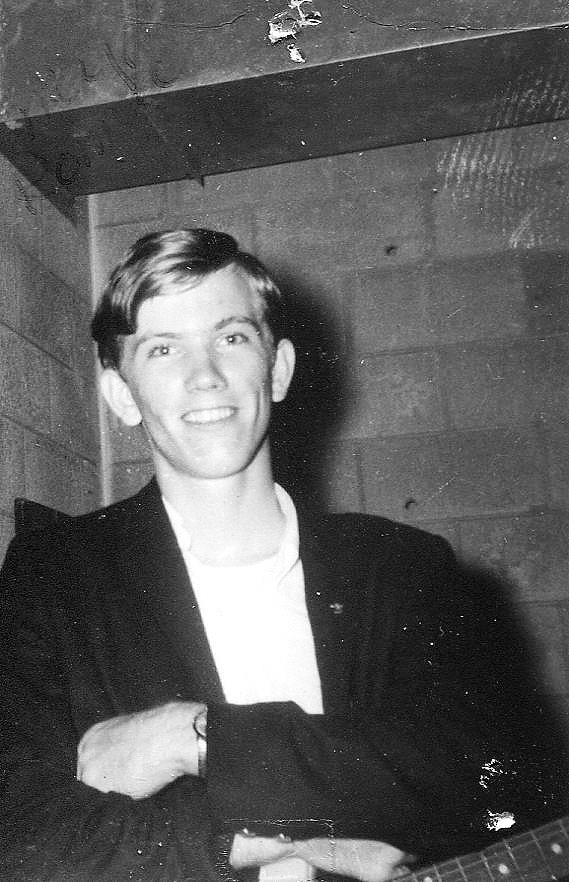 Ronnie Williams, lead guitar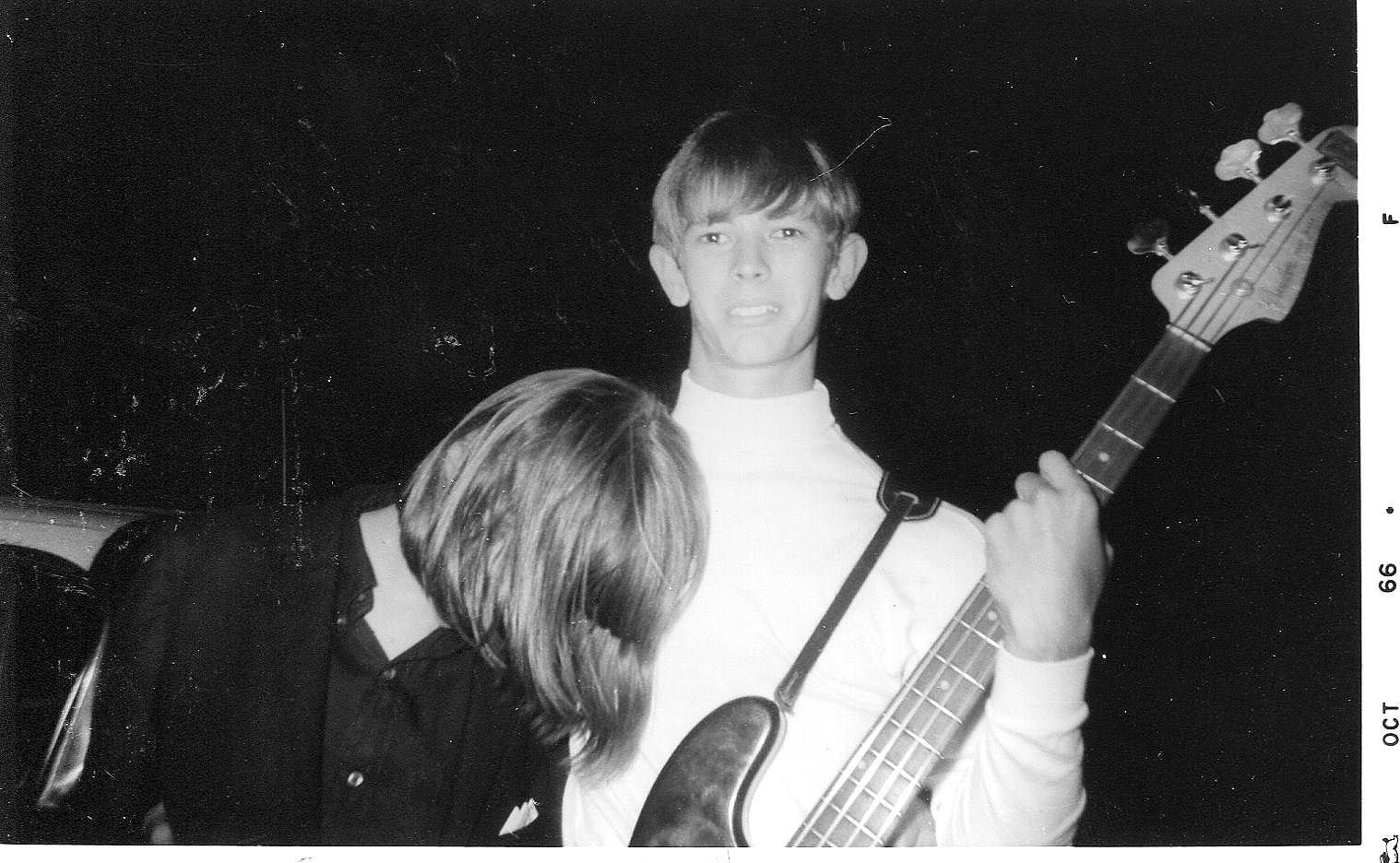 Howdy Egbert, bass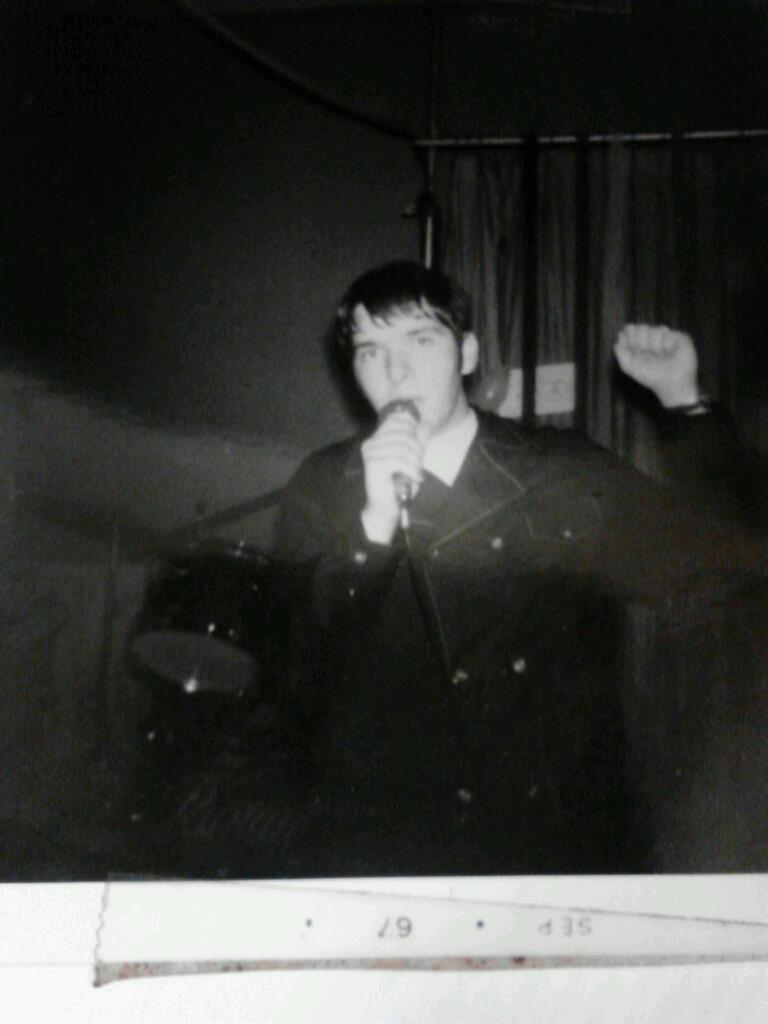 Rory Knapton, drums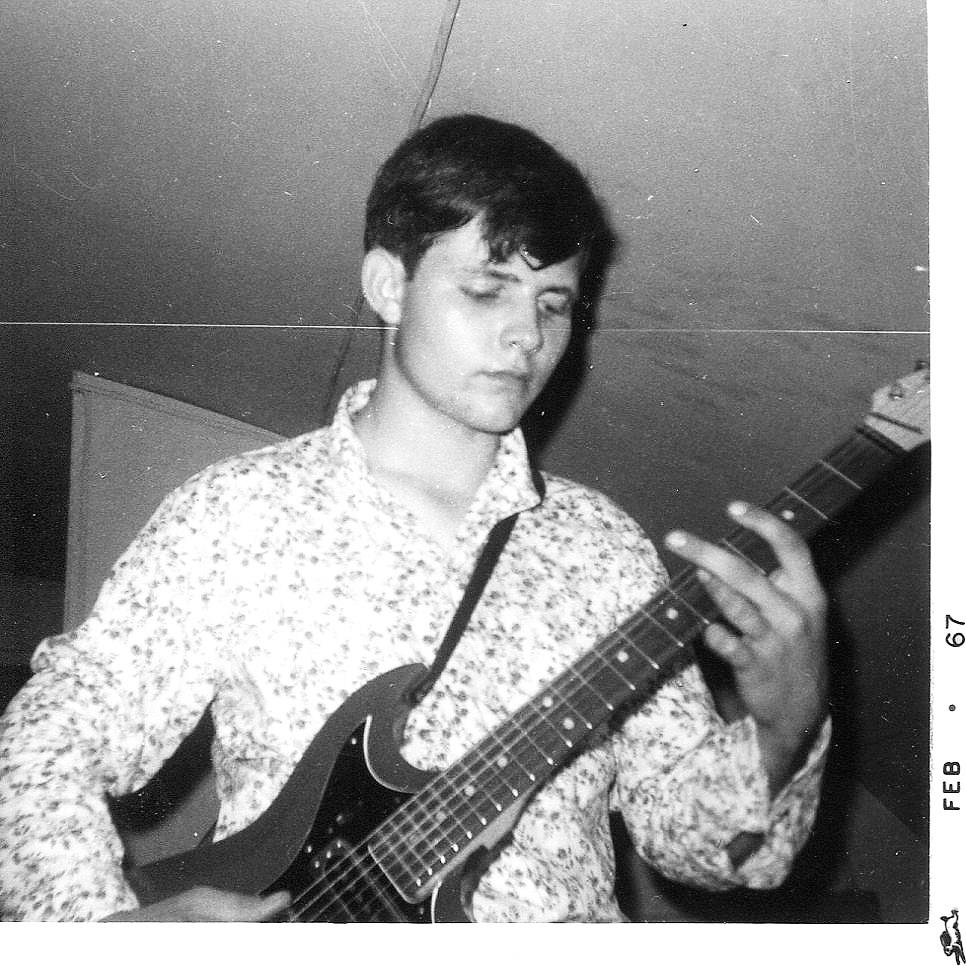 Glenn Rowe 2nd, lead / rhythm guitar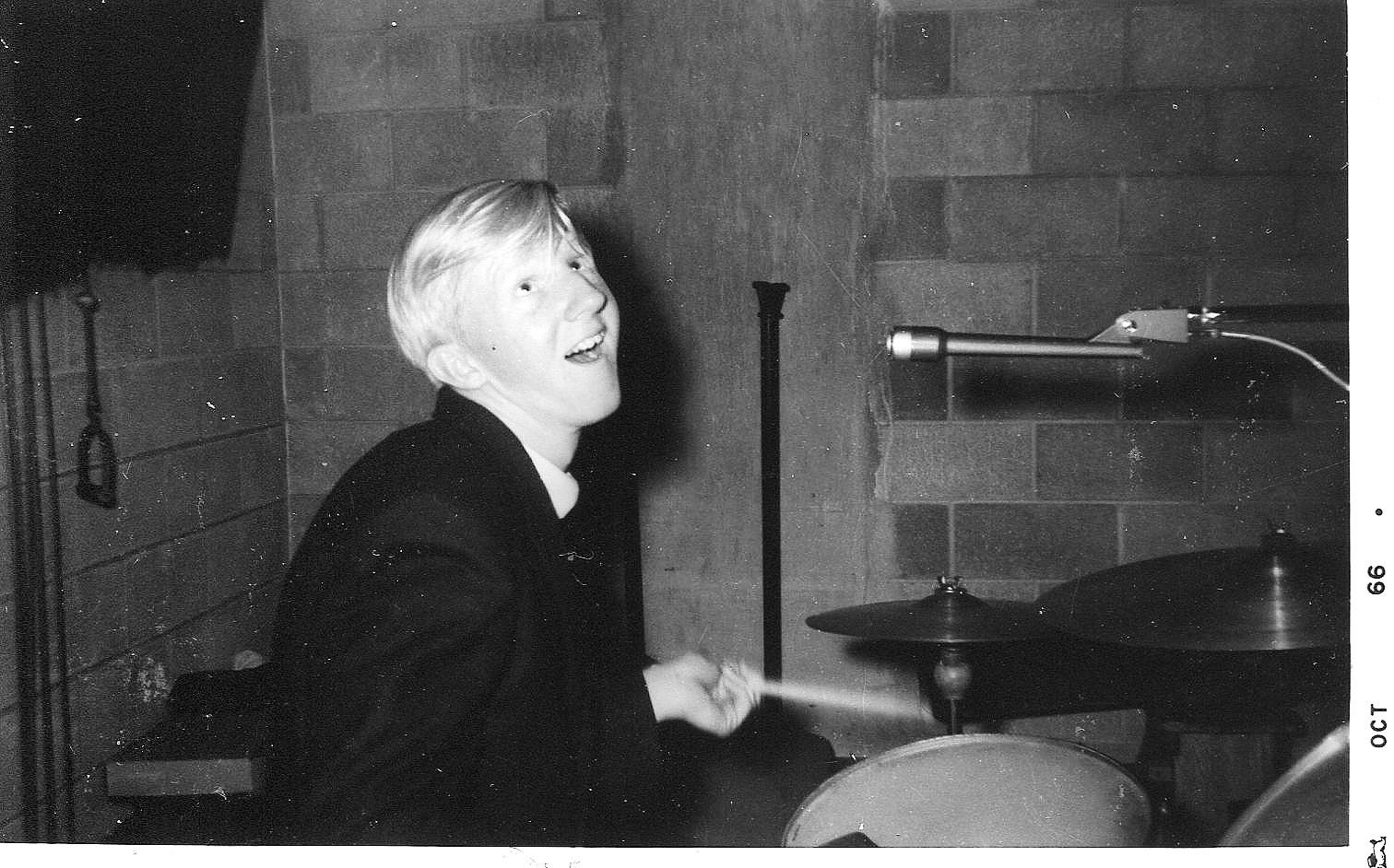 Don Berg, Drummer wannabe and vocals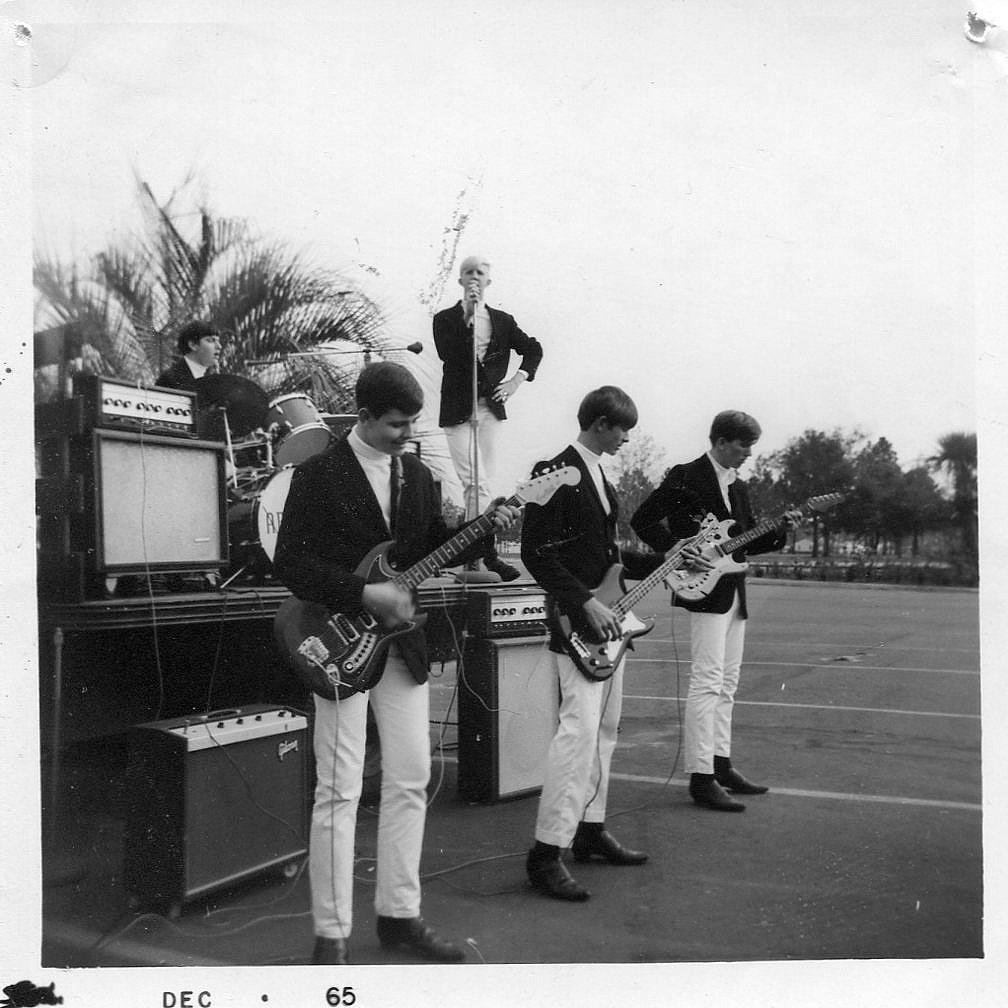 Grand opening Brown VW Brunswick, GA 1965
L-R: Glenn Rowe, Howdy Egbert, Ronnie Williams and Rory Knapton, Don Berg on truck riser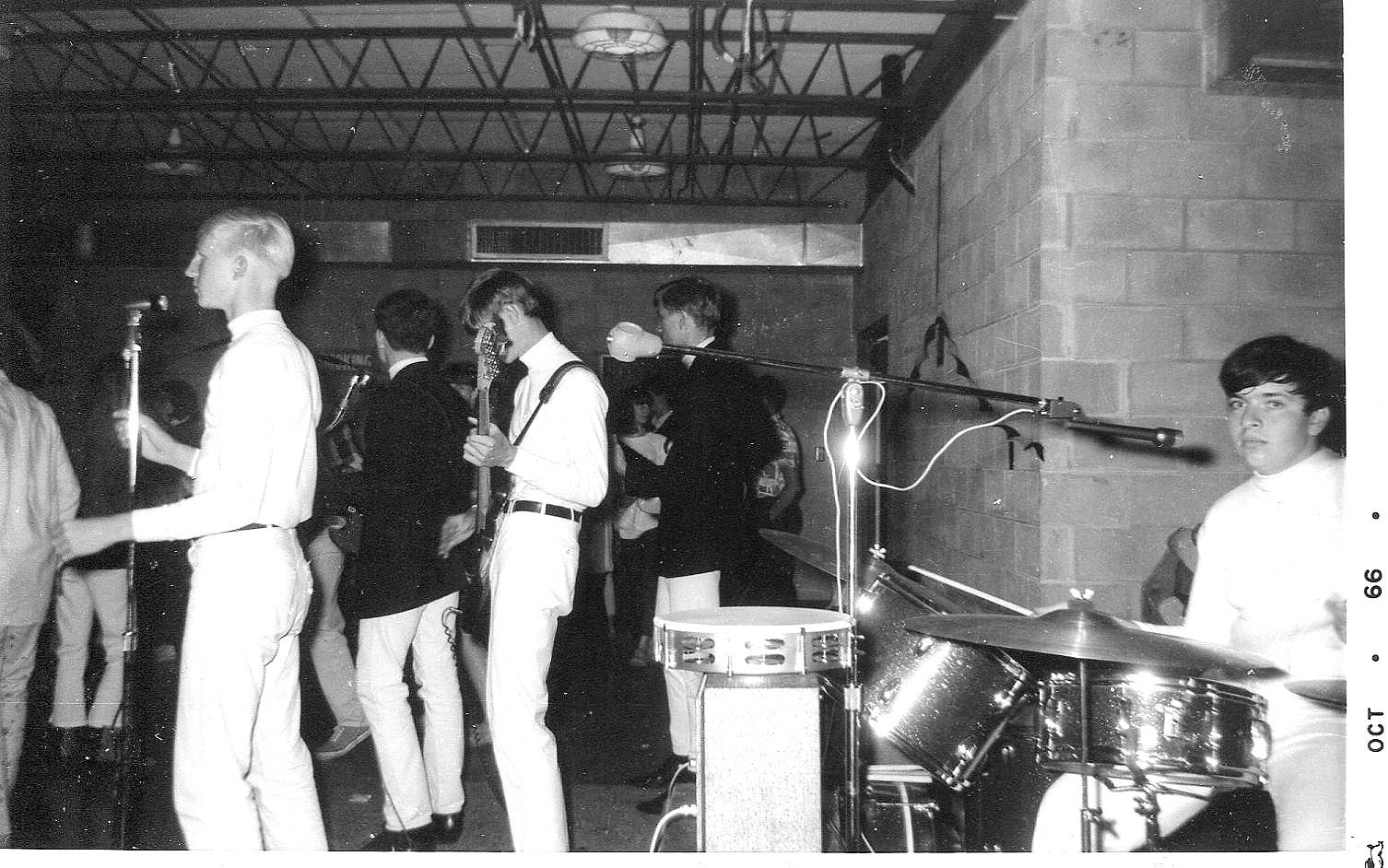 Unknown venue
L-R: Don Berg, Howdy Egbert, Glen Rowe, Ronnie Williams-right, Rory Knapton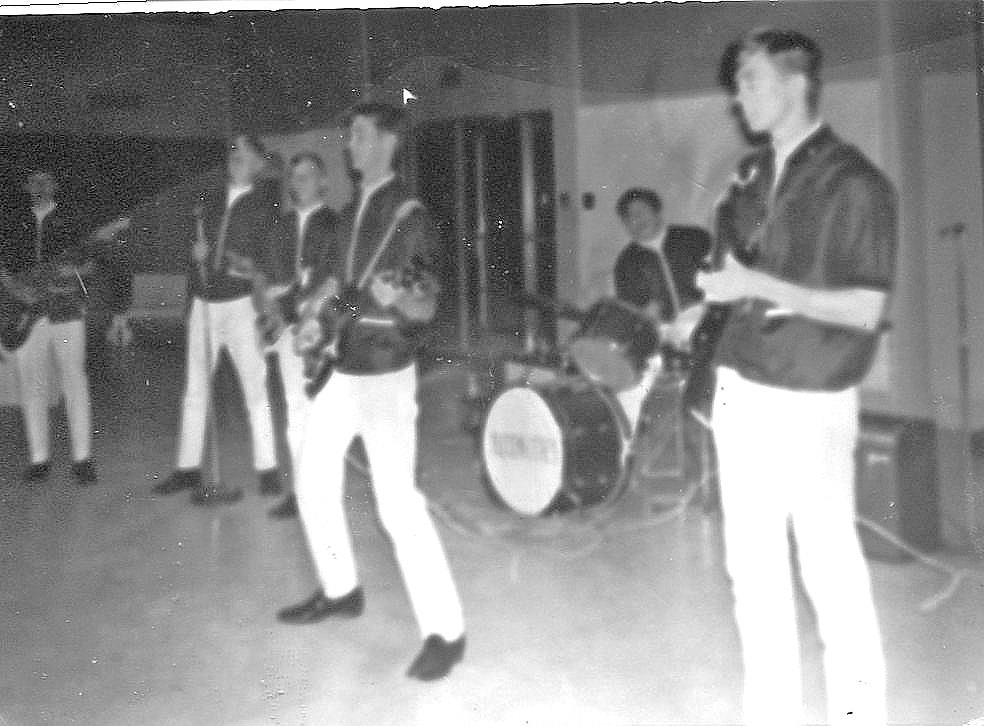 L-R: Ronnie Williams, Howdy Egbert, Don Berg, Ronnie Renaldo, Glen Rowe, and Rory Knapton on drums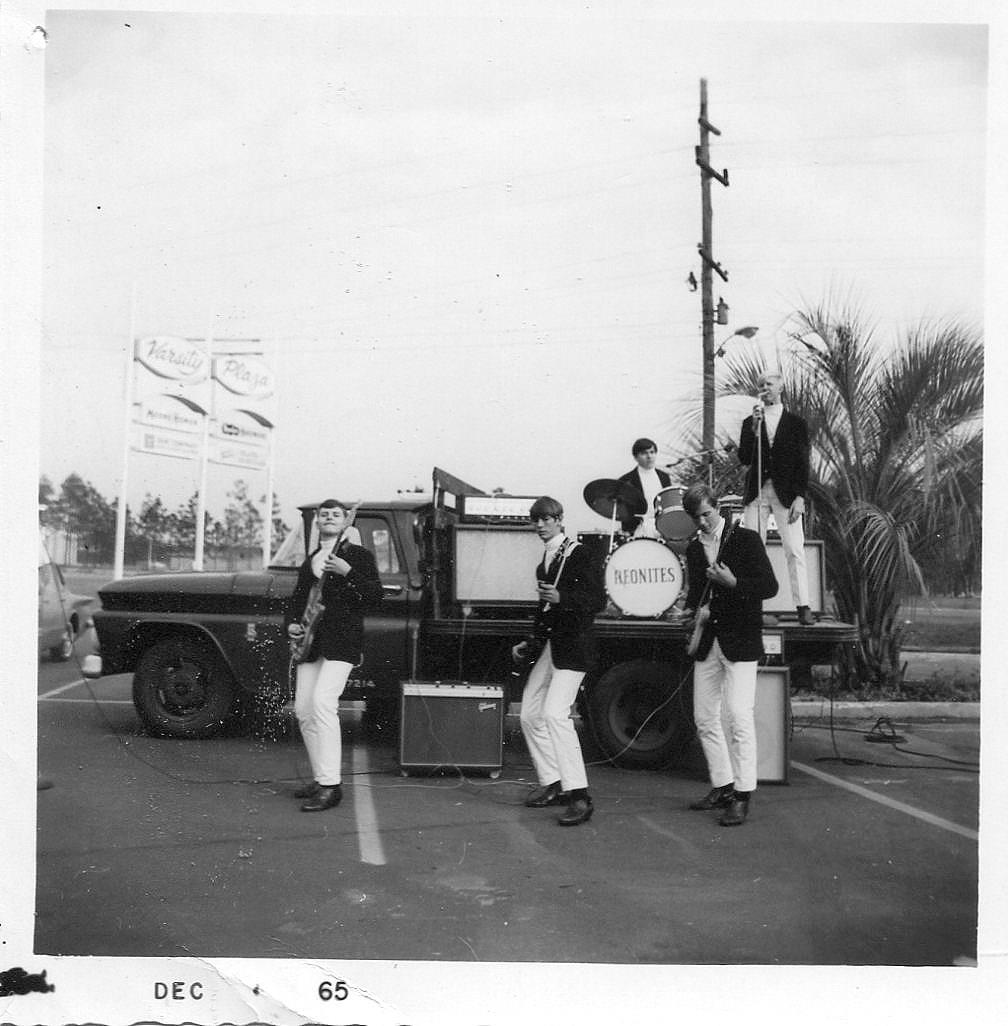 Brown VW grand opening
L-R: Glenn Rowe, Howdy Egbert, Ronnie Williams, Rory Knapton and Don Berg on truck riser