A L RICHARD BAND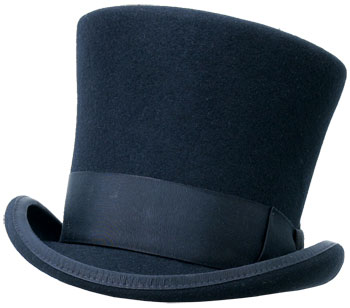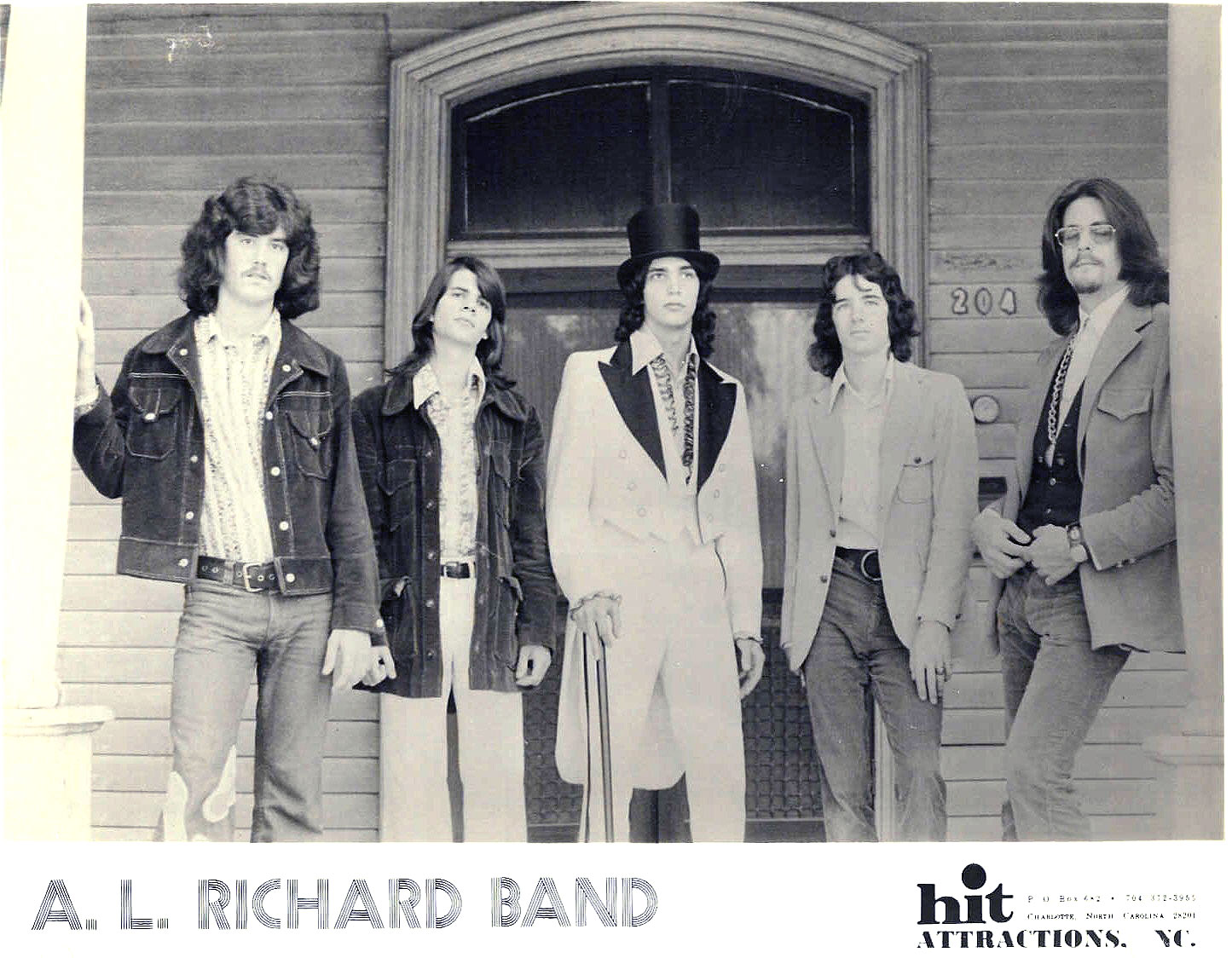 Photograph Courtesy of Tom Odom, 2005.
The A. L. Richard Band was from Rock Hill, SC and they played in the early 70s.
Members left to right: Jimi Oates, Bruce Stevenson, Danny Stevenson, Watson Pryor and Stev Geyer
The band was originally named "Hereafter".
Jimi Oates passed away in March 2013.
(info courtesy of Mike McKee and Watson Pryor)
© DaveandAndy 2008